Steam Jacketed Kettles Improving Commercial Cooking
Steam kettles are the output and productivity workhorse of the modern production kitchen. Designed for batch cooking and food manufacturing operations with a keen focus on consistency, food safety, increased output and reduced labour costs. Discover what a steam jacketed commercial kettle can bring to your volume cooking processes.
How Do Steam Jacketed Kettles Work?
Rather than the heat source coming from the bottom up into your food, steam jacketed kettles are constructed with an inner and outer steel wall.
Boiling water over the units' elements creates highly pressurised steam throughout the entire external 'jacket' which evenly heats the contents of the bowl (also known as the bell) via conduction and condensation.
Joni steam jacketed kettles operate with 1 bar of steam pressure which enables infinitely variable temperatures up to 120°C. Most kettles can be supplied for self-contained electrical installation, or connection to external steam generators, or gas boilers.
Types and Advantages of Commercial Steam Kettles
Streamline up to four cooking processes in the one versatile appliance. Mix, cook, mash, tilt, chill and pour high volumes of food easier, and faster than ever before.
Across the range Joni offers simple tilting kettles, through to multifunction advanced tilting kettles with a powerful integrated stirrer. Available in many sizes ranging from 40L to 500L units, several kettles can be linked together to streamline your processes and maximise output.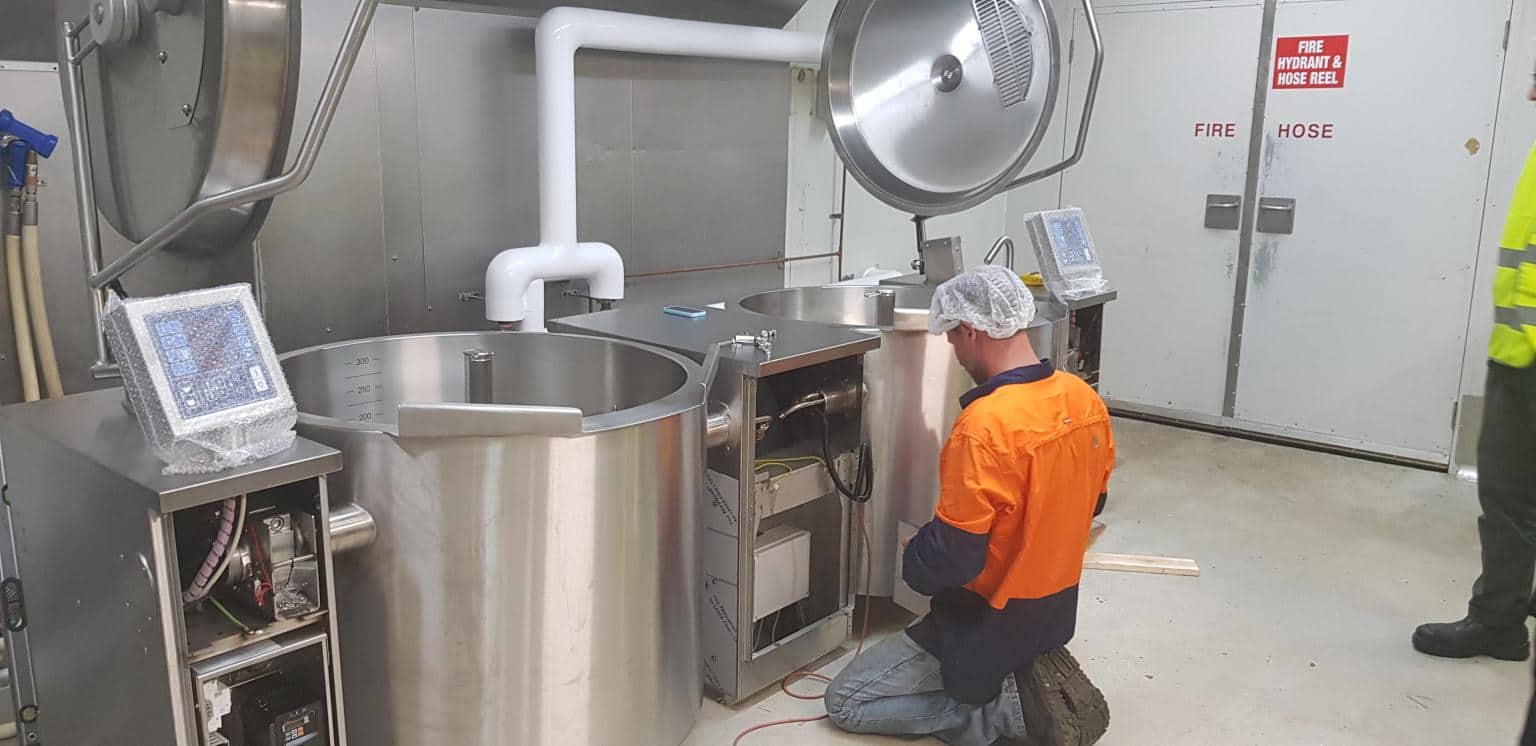 Advanced precise temperature controls take the guesswork out of cooking times and product consistency. Programme your cooking processes with the peace of mind that your exact ideal temperatures will be maintained.
The insulated tight closing lid of the Joni models makes for easy handling, and low heat emission for more comfort in the busy commercial kitchen.
There's a wide range of accessories to accompany your commercial kettles:


Optional rotating lid



Automatic chilling functions



Whisking attachment



Butterfly valves
Commercial Tilting Kettles vs Traditional Stock Pots
Anything that can be prepared in a stockpot can be produced faster and more efficiently in a commercial steam jacketed kettle. Steam carries approximately six times the energy of boiling water, making it an ideal heat transfer medium perfect for cooking and reheating a variety of foods: Stocks, soups and pasta dishes, stews, casseroles, and sensitive dairy products that require gentle mixing and even heat distribution.
A single chef can prepare large batches of foodstuffs with ease. Uniform heating, precise temperature control and optional integrated stirrers mean reduced pot-watching, zero stir time, easy cleaning and minimal maintenance. Less energy waste, fewer breakdowns and faster cook times can significantly reduce operating costs.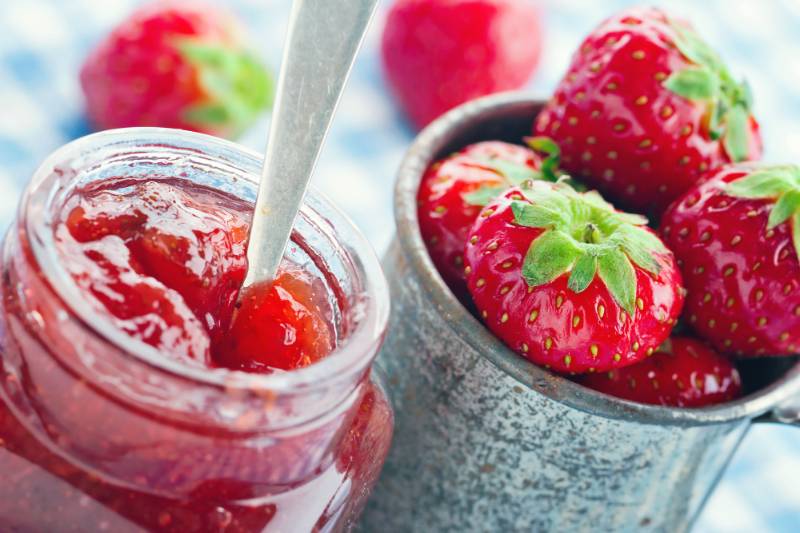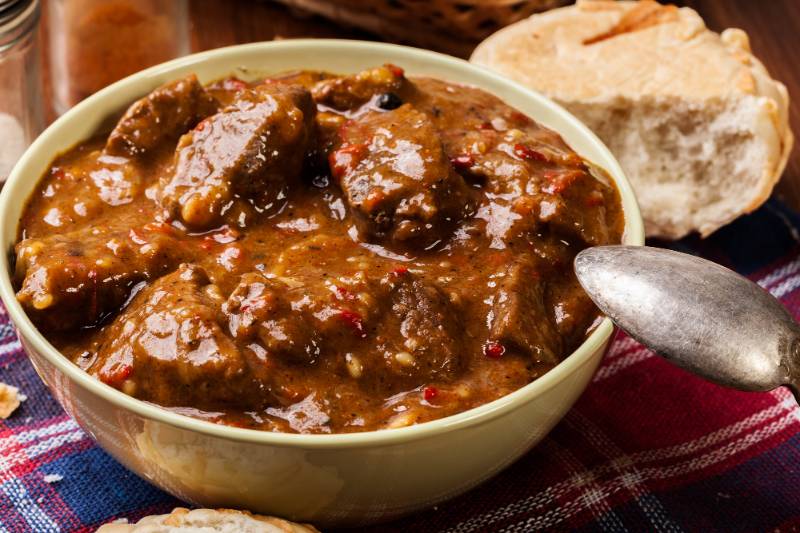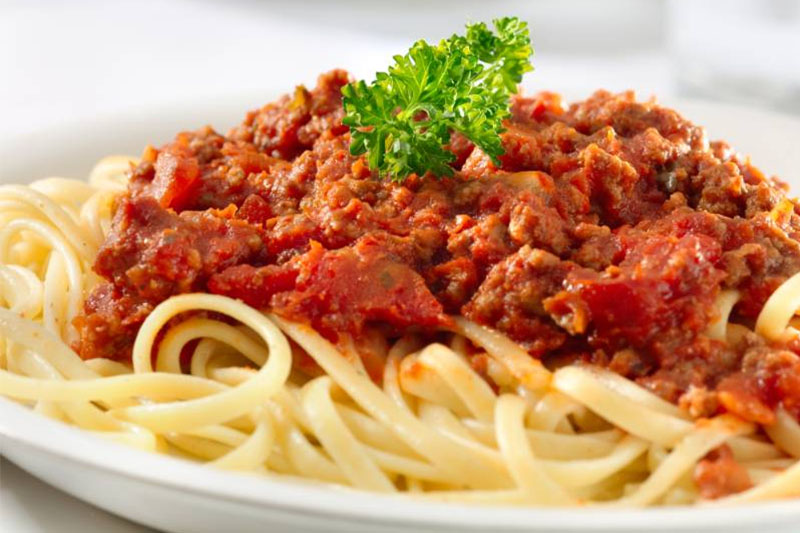 Precise temperature control ensures even cooking consistency and eliminates burn control. Unlike your traditional stock pots, your product is cooked and maintained at the same temperature from top to bottom for enhanced food quality and safety.
Save back strain and the risk of injury with a tilting kettle with automatic tilt-back as a standard safety feature. Tilting kettles help you get your product in storage quickly and easily, and allow for ease of cleaning and maintenance.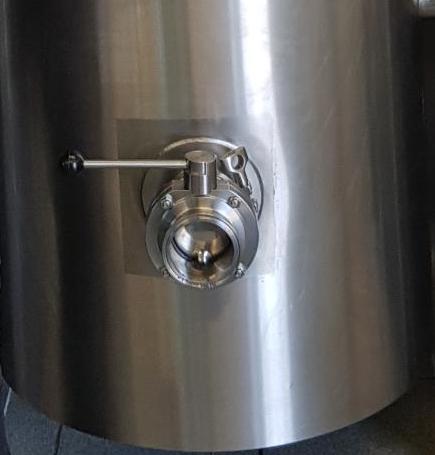 Kettles are available in a number of Litre volumes between 40L and 500L. Swap out 10x heavy, messy 50L stock pots for one durable, versatile tilting kettle, which can also be supplied with convenient front valves.
Joni steam jacketed kettles are unique in their seamless engineering. One piece welded high grade stainless steel construction with no manufacturing joints in the food area.
Incredibly hygienic, HACCP criteria can be easily met.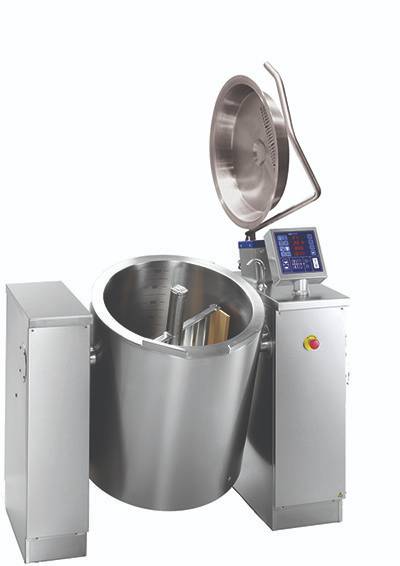 Joni Commercial Cooking Kettles for Productivity
Joni tilting kettles offer intuitive digital controls. Imagine your team being free to 'set and forget' while they move on to more productive tasks than constant pot-watching and stirring.
Digital control features may include


Up to 9 Dynamic heating power steps for gentle heating



7 Dynamic stirring patterns with reversal and variable speeds



15 programmes with storage for 10 sets of data



Clock and Timer



Infinitely variable temperature control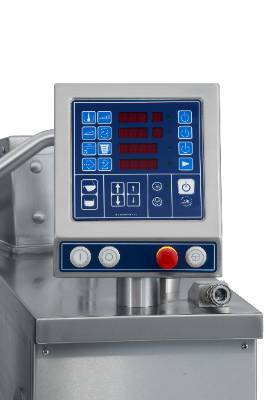 Improve workflows with Joni Foodline Kettles.
Speed up your processes and cooking times with rapid heating, or reduce heating intensity for more sensitive products. The mixing kettles' powerful motor can function from 5-155rpm – an industry best.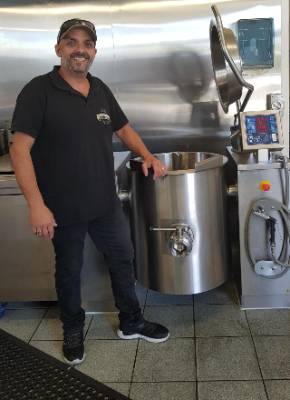 When productivity, consistency, efficiency and safety are important in your production kitchen, steam jacketed kettles offer a swift return on your investment with a reduced footprint, and peace of mind.
Sustainability, reliability and efficiency is as important to today's process kitchens as the process itself. With the greatest range, seamless design and ultimate flexibility, quite simply, Joni tick all the boxes.