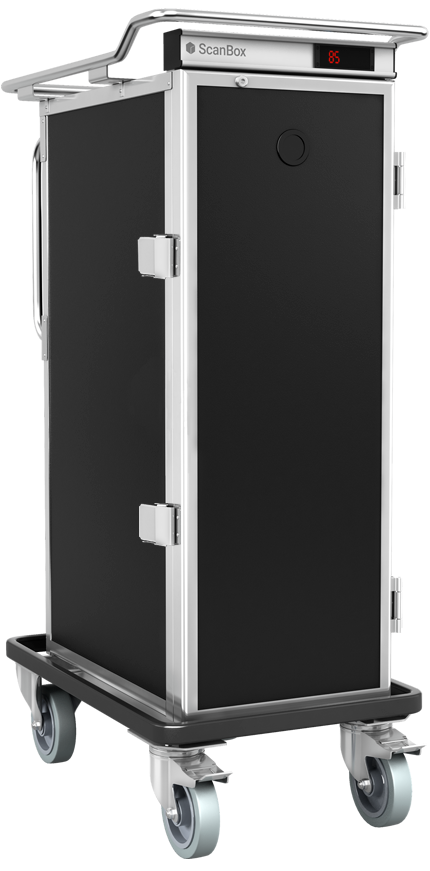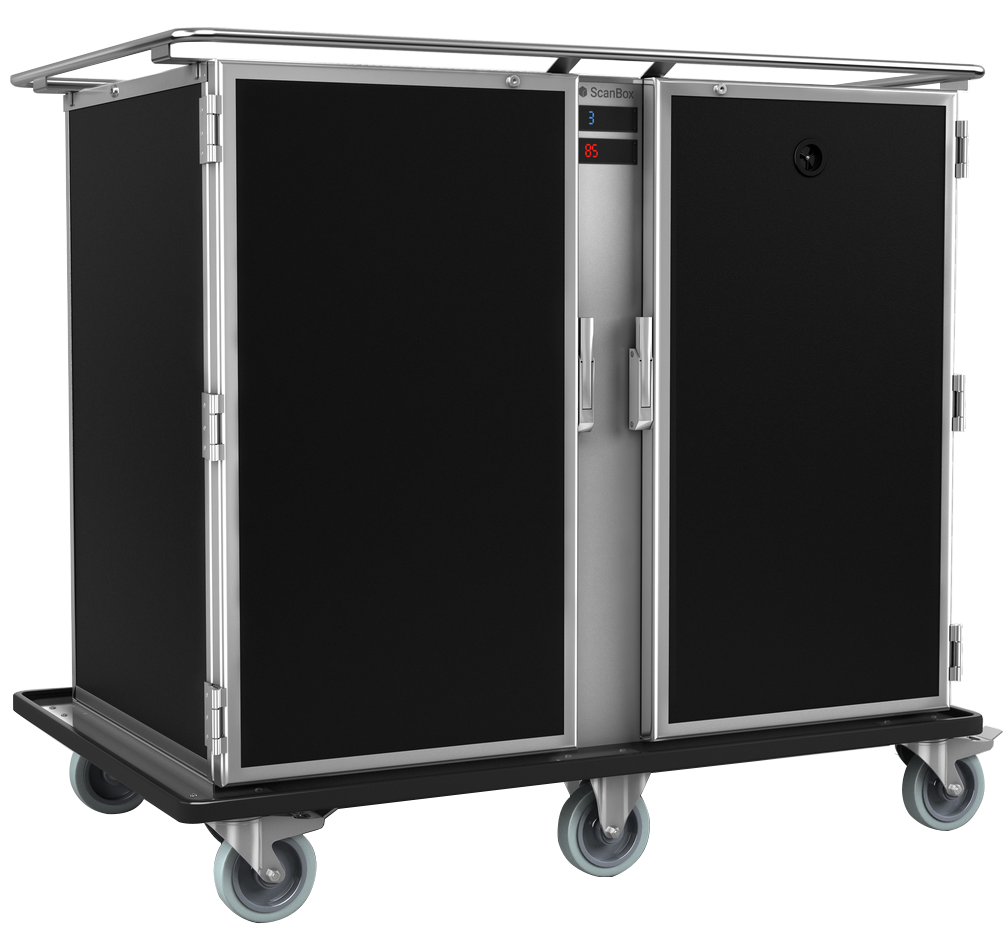 Scanbox Food
Transport Systems
Watch this video to view the range…
Want to deliver your meals at the optimal temperature?
Hot Cold Ambient & Combination Cabinets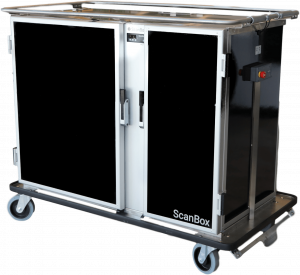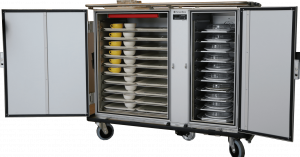 TrayLine
Room service cart developed specifically for aged care.
Deliver 20 x hot meals and service trays at perfect temperature.
Meal service game changer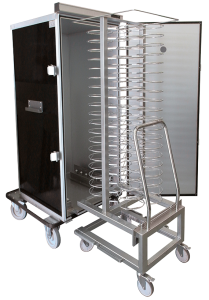 BANQUET MASTER
Food transport for combi oven trolleys.
Roll in convection heated,
lightweight and maneuverable.
Banqueting just got better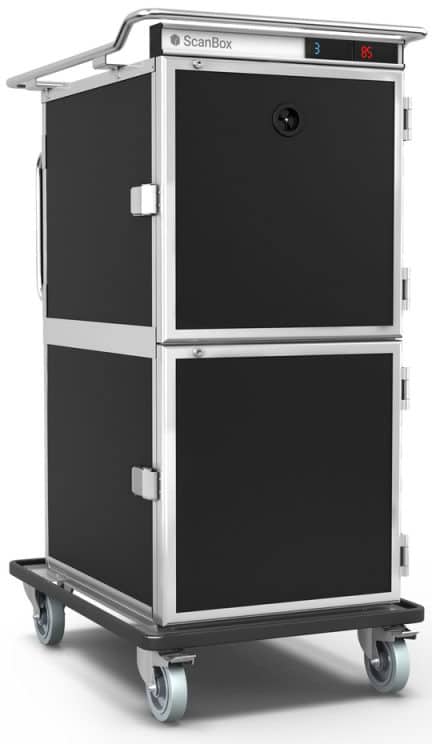 BANQUET LINE
Combination hot cold or ambient cabinets.
Enjoy greater control with variable temperature settings between the cabinets
Food Transport Challenges Solved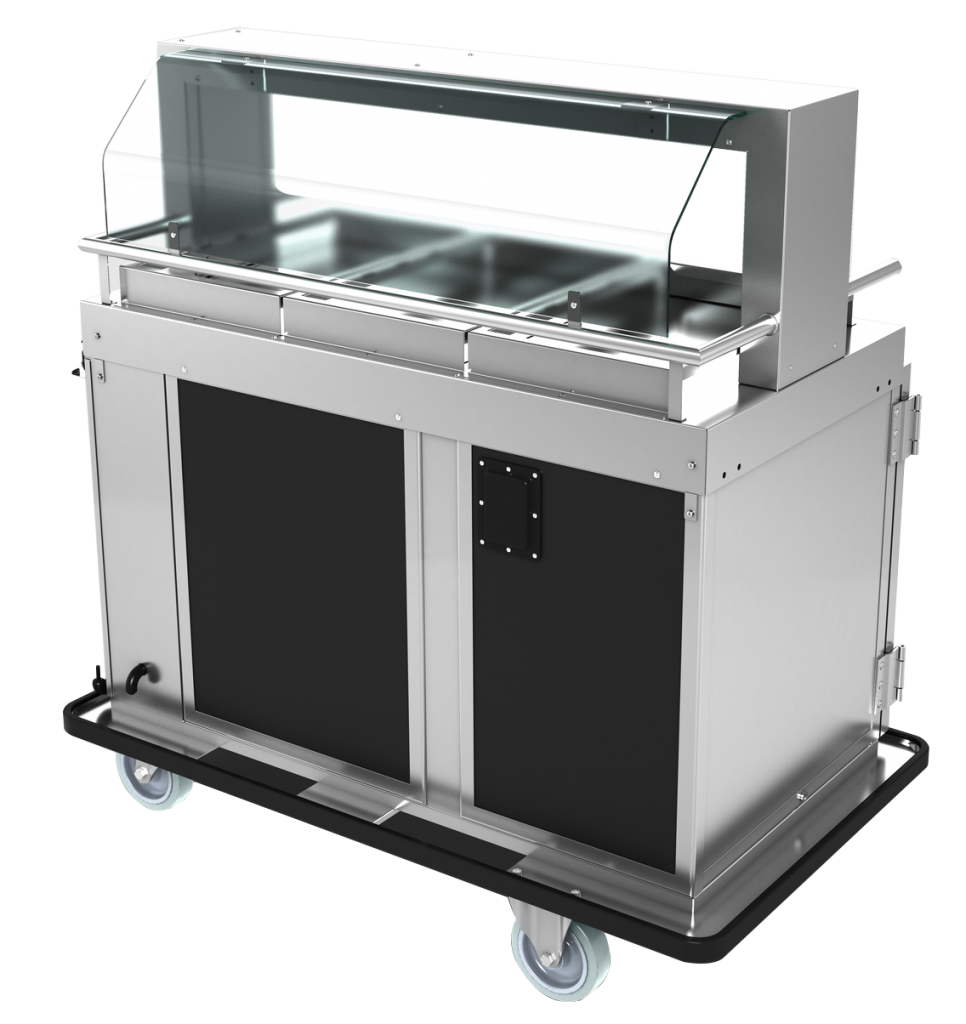 FOOD2GO
Mobile food service carts with duo hot cold or ambient cabinets. Food service on the move has never looked so good.
Efficient Versatile Ergonomic
WOULD YOU LIKE A 
FREE
 TRIAL?
We're offering a limited number of free trials.
*We'll send you a ScanBox solution suited to your needs FOC so you can try before you buy…
Simply complete the form to apply.
*Subject to stock availability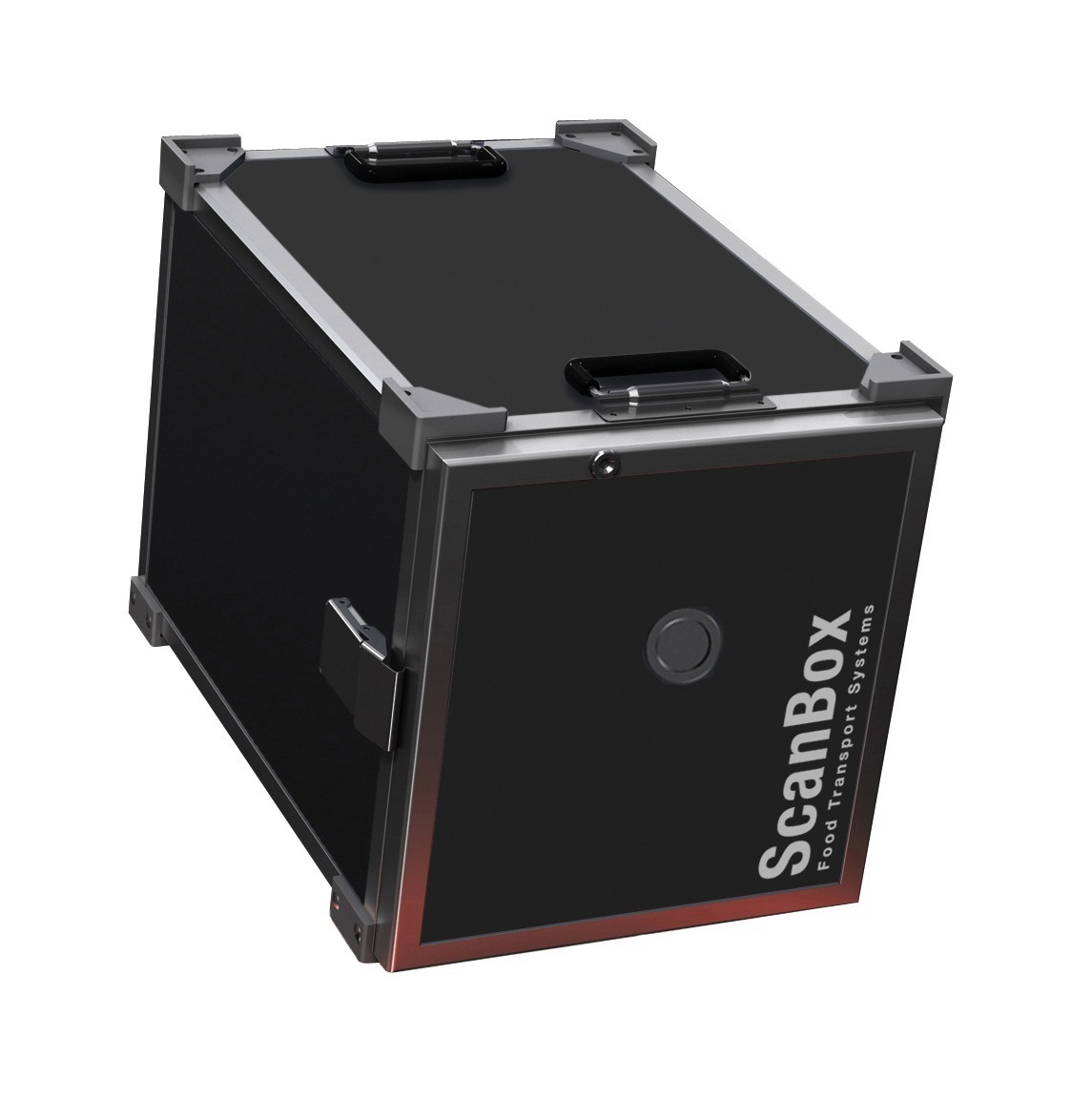 Solutions for a Range of Industries
Food temperature and quality maintained to perfection
Hotels Resorts and Casinos
Health and Aged Care
Hotels Resorts and Casinos
Education and Childcare
Commercial Caterers

Customise Your ScanBox
Unique solutions for your unique needs
Colour, Finish & Handle Variations
Central Brakes and more...
Motorised Chassis
Colour, Finish & Handle Variations
Card Holders
Tow Bars
Central Brakes and more…