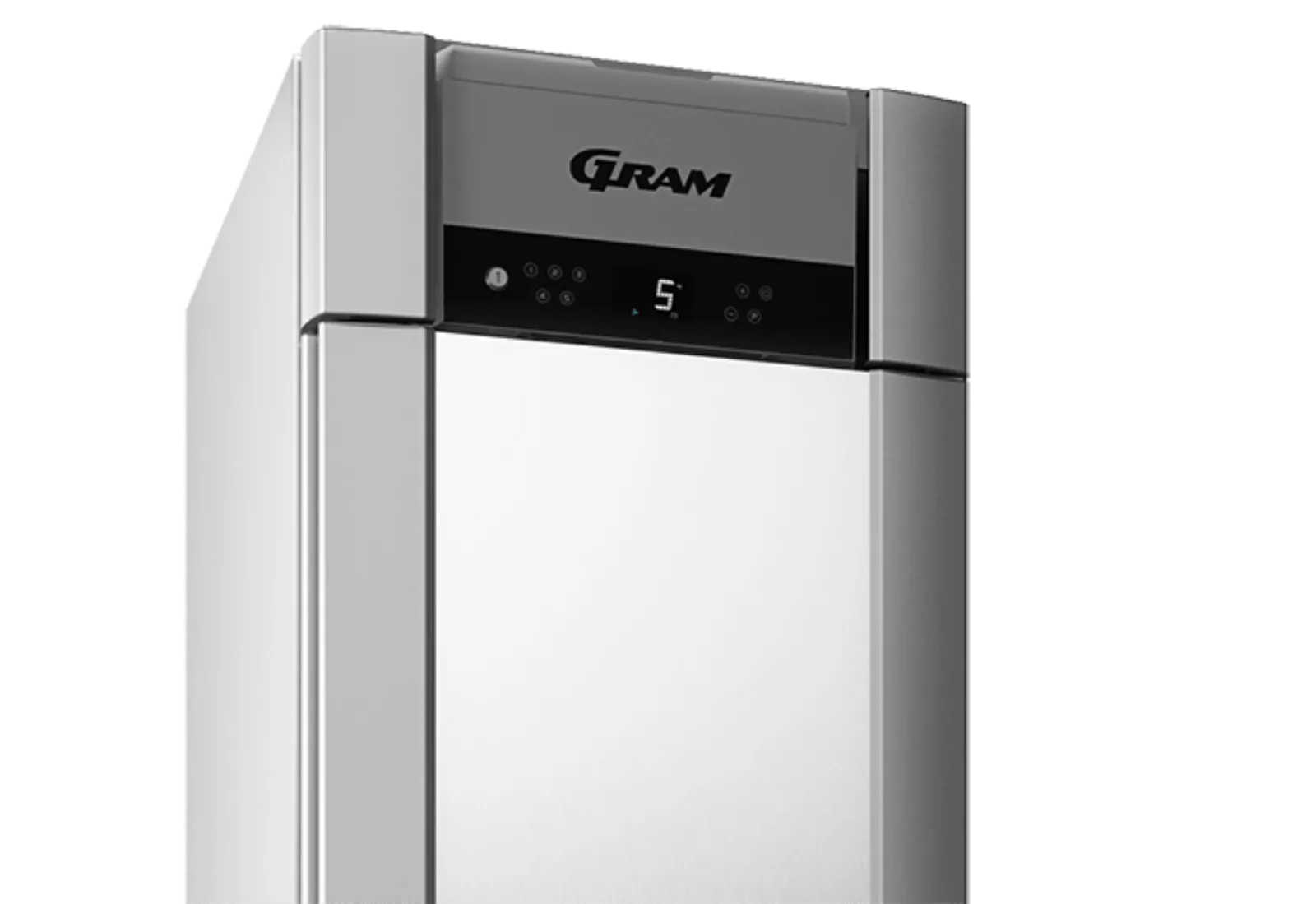 SAFETY
EFFICIENCY
PERFORMANCE
Sleek Denmark Design and Engineering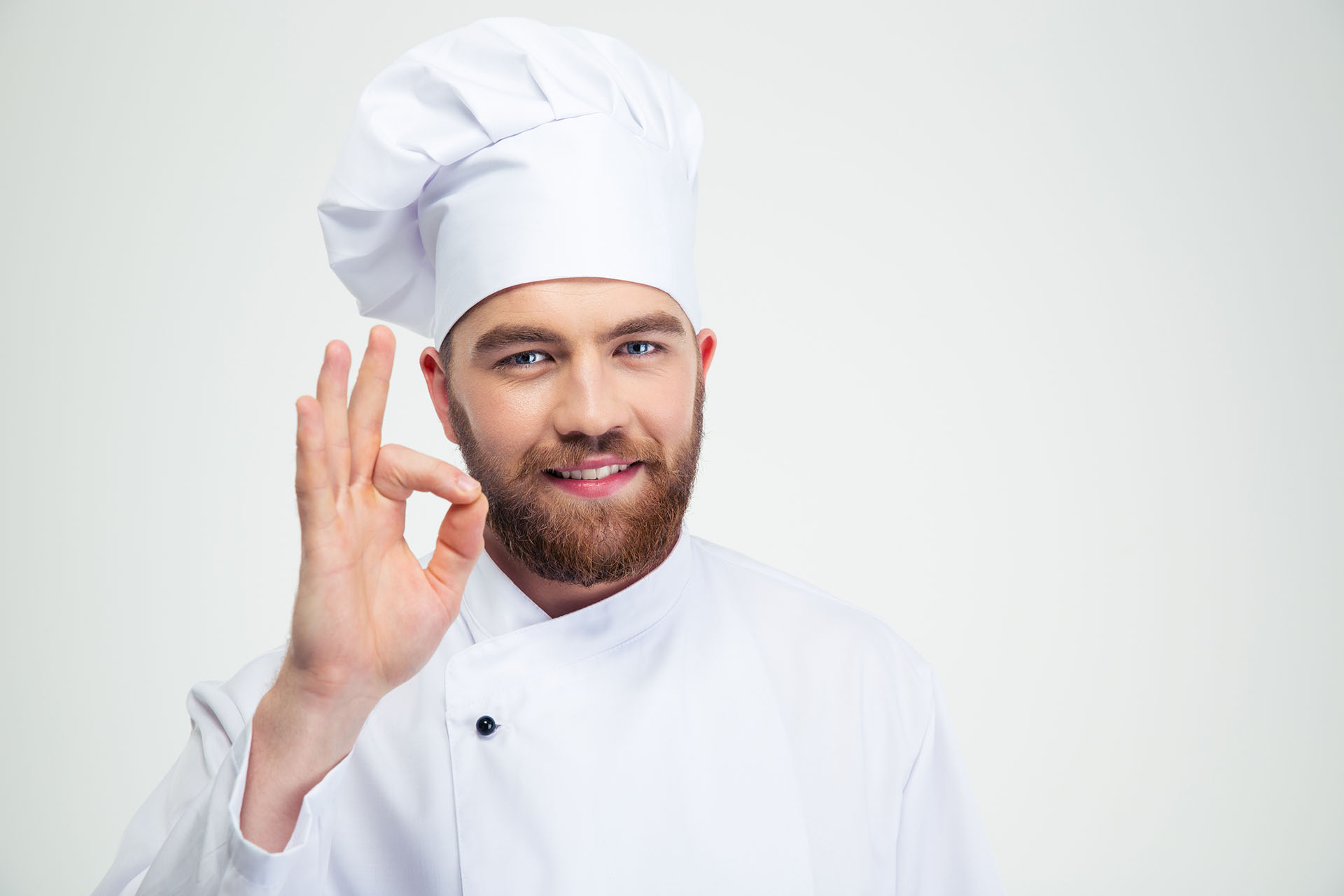 Comfortable and Ergonomic 
A better environment for staff and patrons
Whisper quiet & cool running
Easy open close foot pedal
Whisper quiet & cool running
Easy open close foot pedal
Self closing door
Easy to clean

Save Power and the Environment
One ultra-efficient fridge at a time
100% Natural Hydrocarbon Gas Refrigerants
Save up to 25% off your refrigeration power usage
Superior range uses less that 1kW of power per day
NO toxic HFC's or ozone harming chemicals
World leaders in the new European Energy Consumption Standards
100% Natural Hydrocarbon Gas Refrigerants
Save up to 25% off your refrigeration power usage
Superior range uses less that 1kW of power per day
NO toxic HFC's or ozone harming chemicals
World leaders in the new European Energy Consumption Standards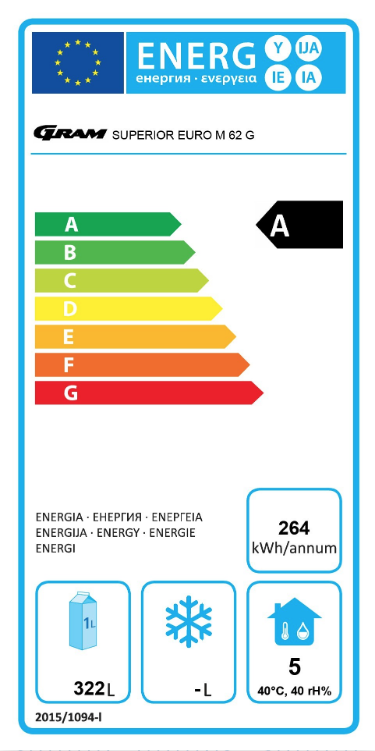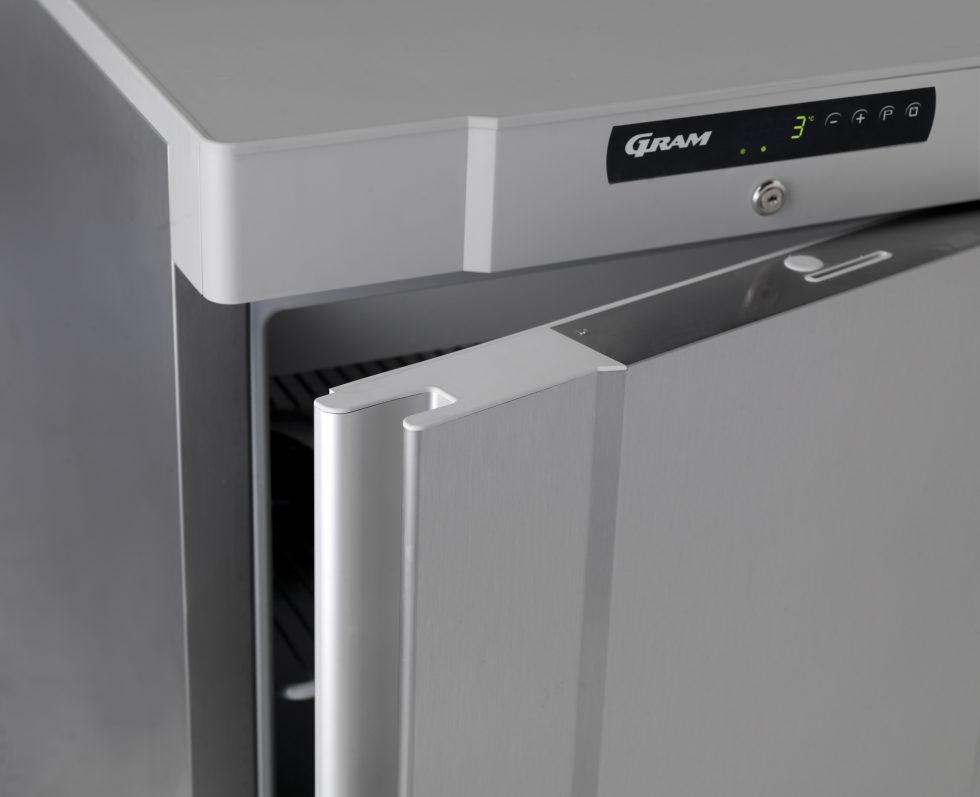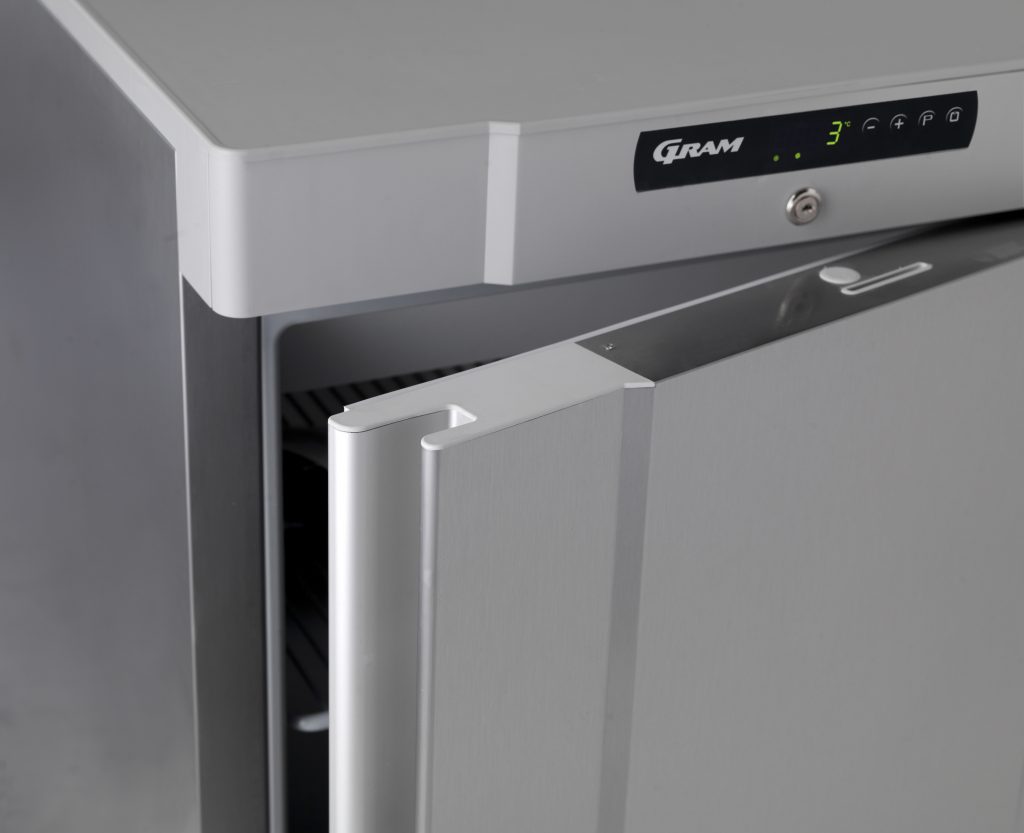 Versatile and high performance
Form and function, engineered to last
Superior air distribution technology for uniform cooling
Intuitive temperature control
Three year parts and labour warranty
Superior air distribution technology for uniform cooling
Minimise food wastage
Intuitive temperature control
Easy to clean
Three year parts and labour warranty
SAVE 25% OFF YOUR REFRIGERATION POWER USAGE?
Refrigeration that pays for itself within three years…
Imagine using less than 1kW of power per day
Compact & Superior
Class A Ultra Energy Efficiency
High performance in tight spaces
Counter Combinations
2, 3 and 4 door and/or drawer combinations
That you can prep on, serve on, count on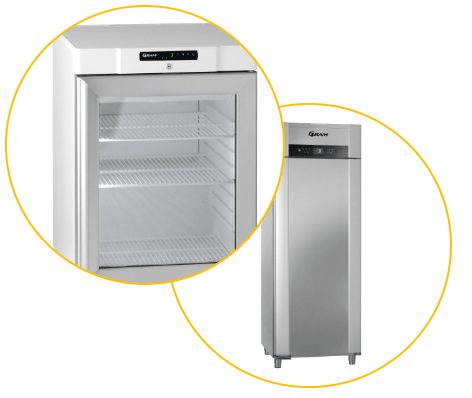 Two Door & Display
Fridges, Freezers & Meat Refrigerators
Minimise food wastage and maximise control
Sturdy, Steady & Marine Strong
Efficient offshore marine refrigeration
Quiet, cool, calm and cruisy.
Over 300 models for all applications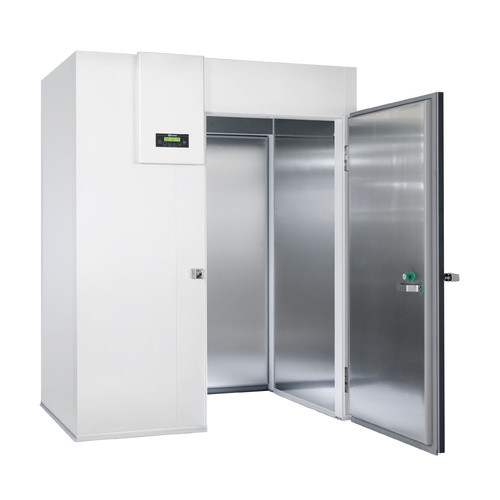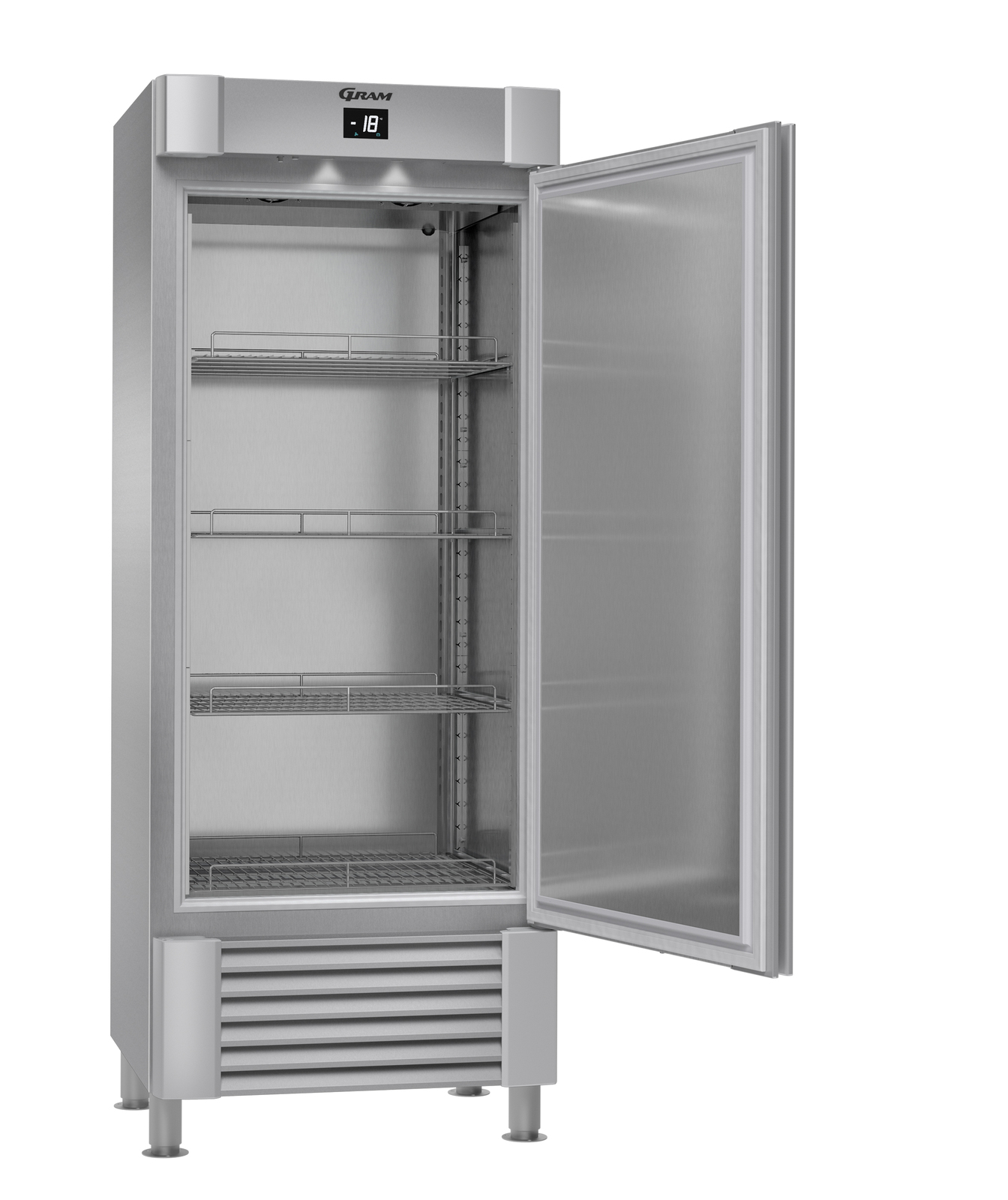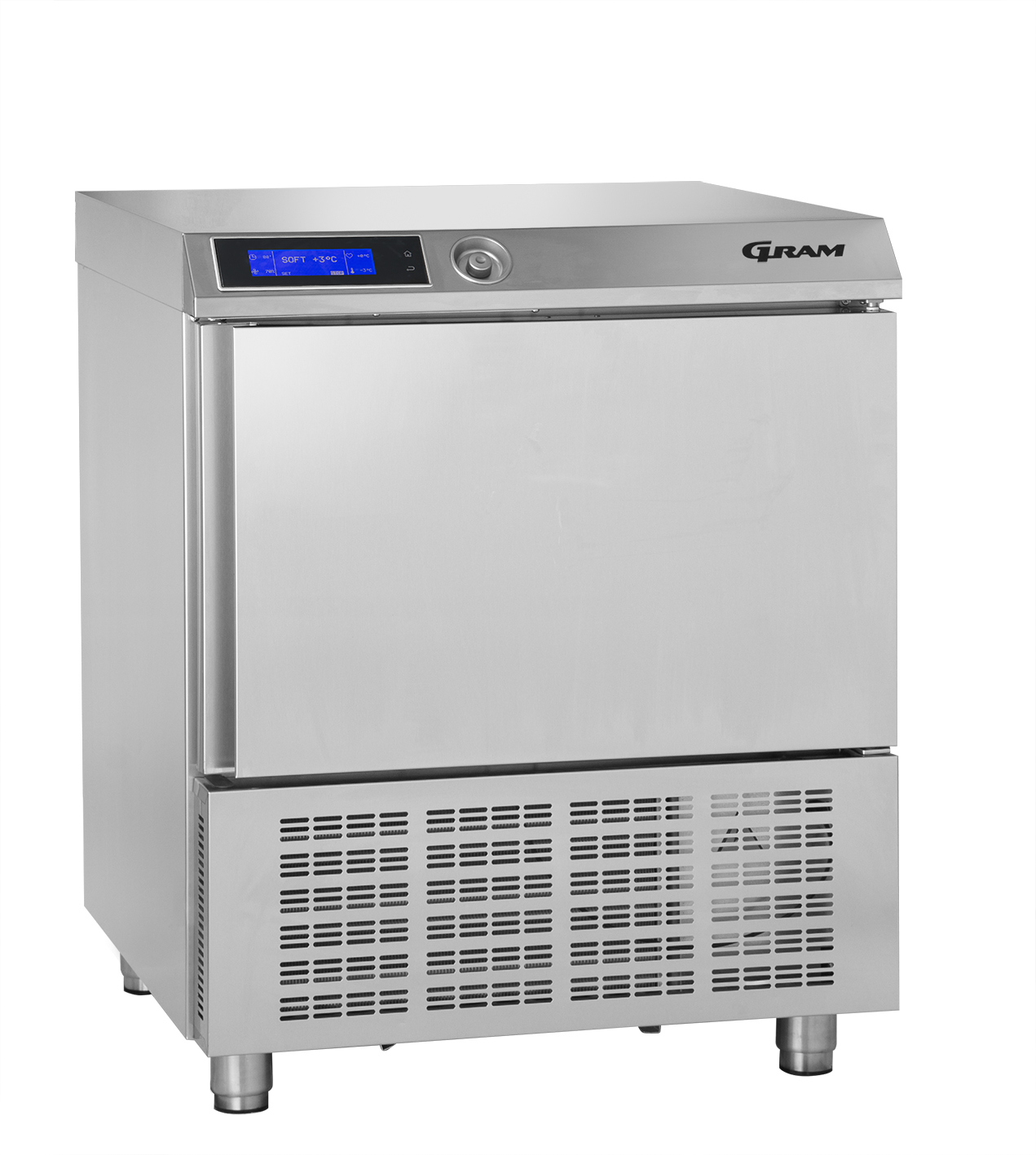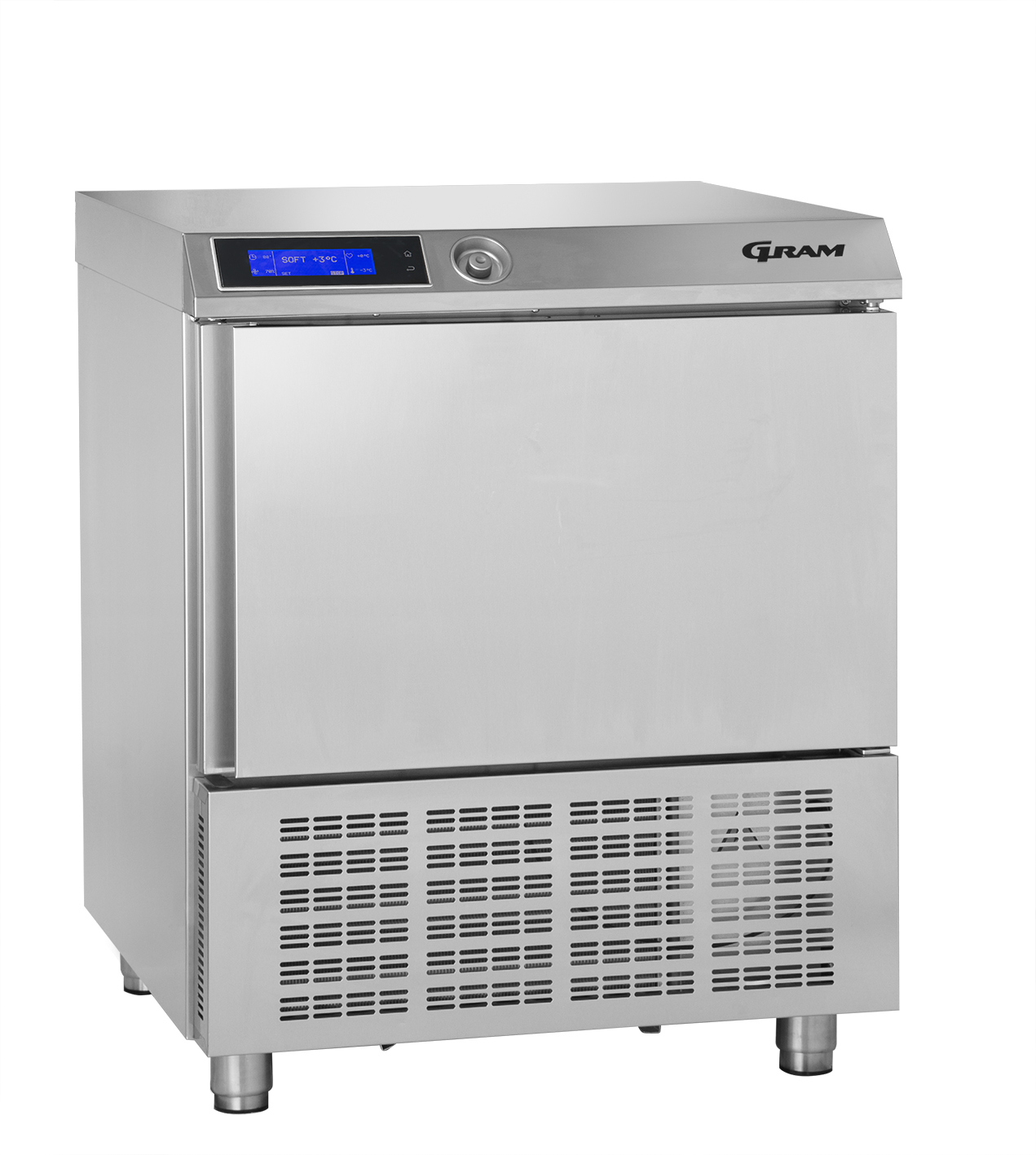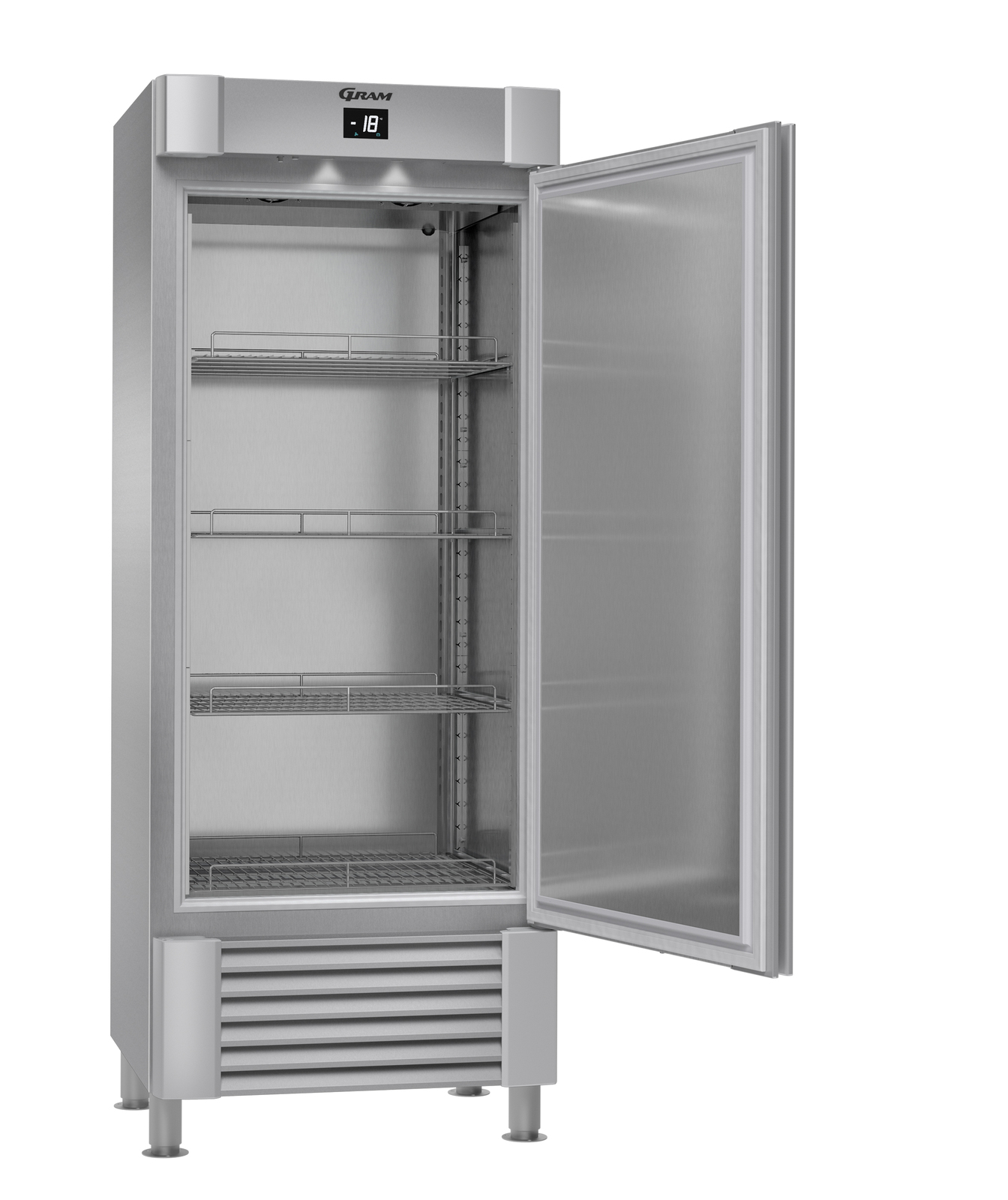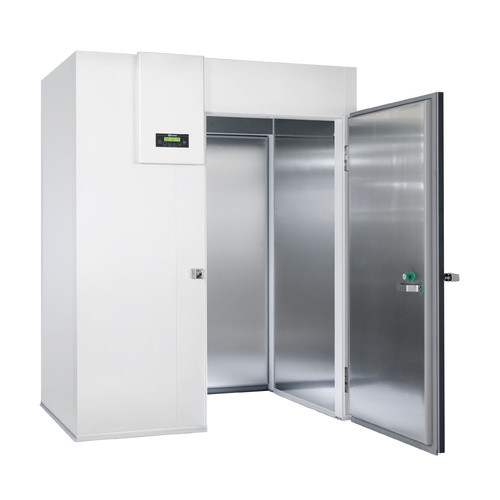 HACCP Certified
Optimal Hygiene & Food Safety
Gram are one of only two Commercial Refrigeration brands in Australia that are HACCP certified.
Peace of mind with the prestigious tick of approval across the entire range.
Quality control is at the forefront of Gram's design criteria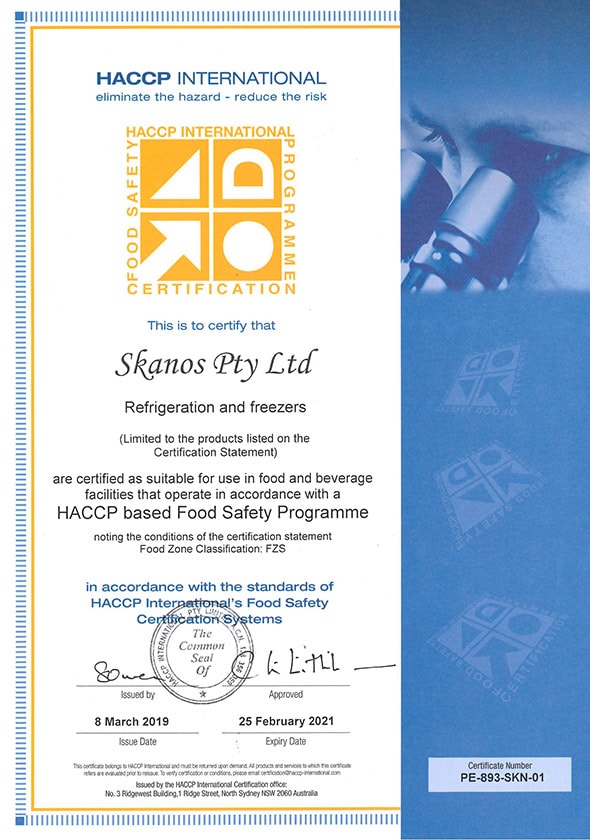 "The fact that we can reduce 20% of our waste… Why wouldn't you do that?"
Facebook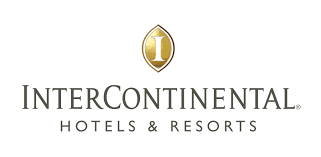 Facebook - copy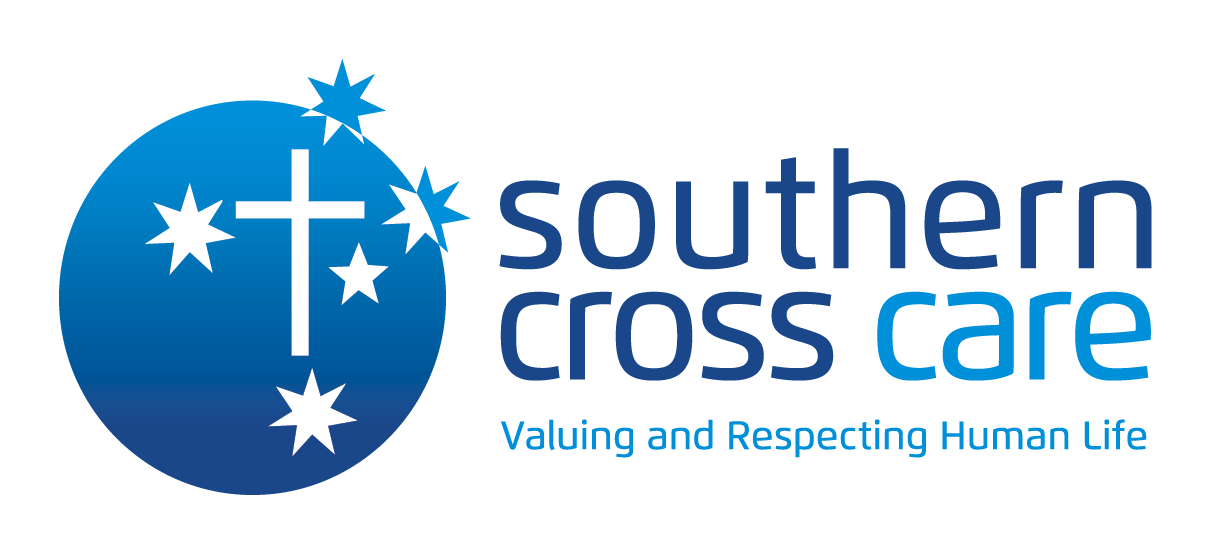 Facebook - copy - copy
Facebook - copy - copy - copy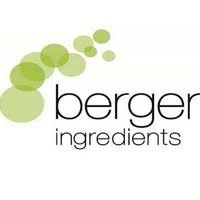 Facebook - copy - copy - copy