Ultra Energy Efficient Refrigeration

Ultra Energy Efficient Refrigeration
The superior choice for commercial building architects and designers taking low energy consumption to new heights.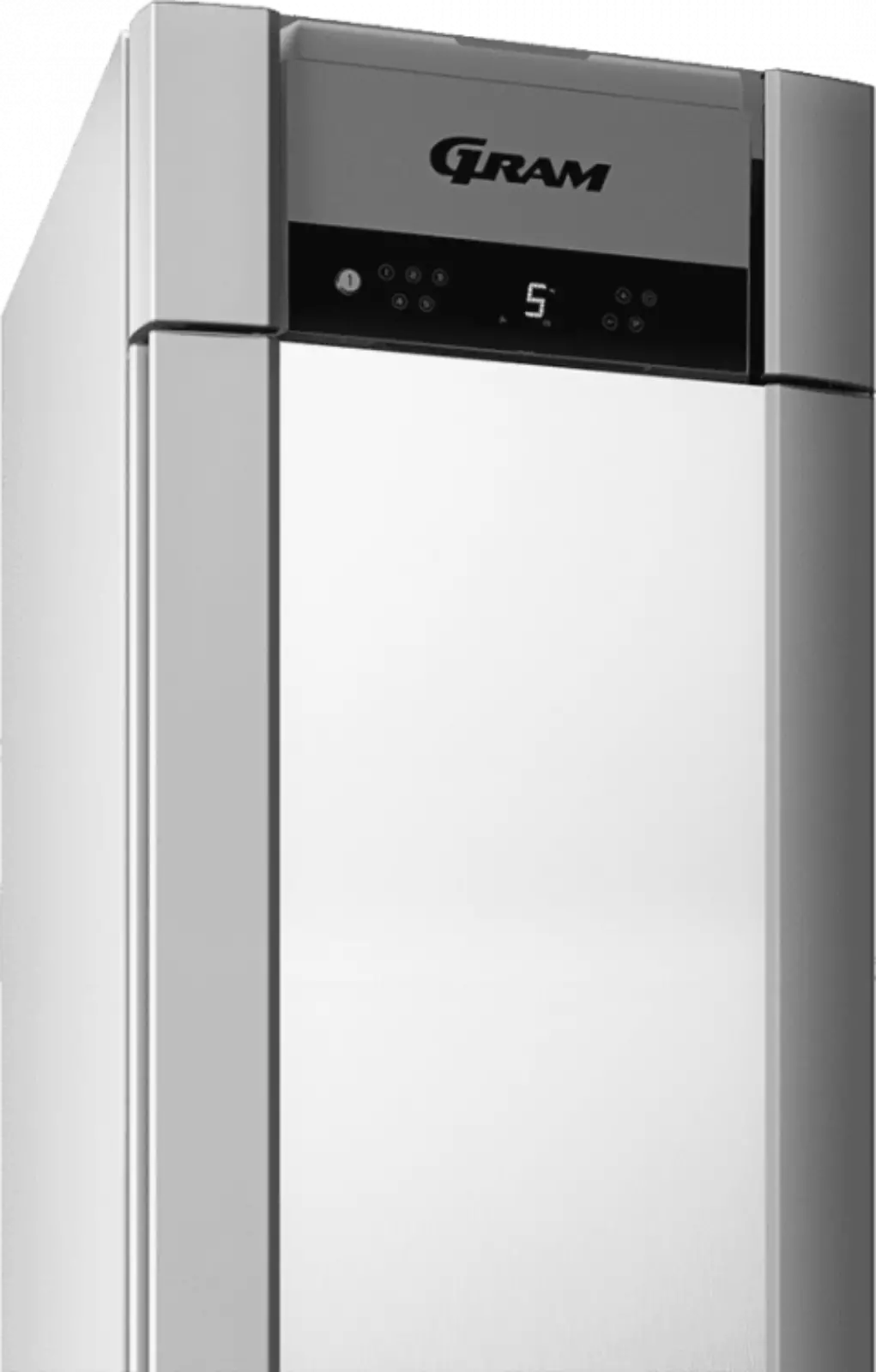 The Centrepiece of
Sustainable Kitchens
Gram is as green as it gets. When the world's fridges are consuming
energy 24/7, Gram's class A performance in the European Energy
Consumption Standards makes a significant difference.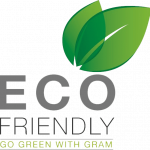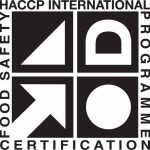 Save Power and the Environment
Slash energy
consumption by an avg 25%
100% Natural Hydrocarbon refrigerant system
Preserve food quality
and minimise wastage
Whisper quiet with
minimal heat output
Optimal temperature
stability
Denmark design and engineering excellence, local Australian support and service.
The Anatomy of the World's Best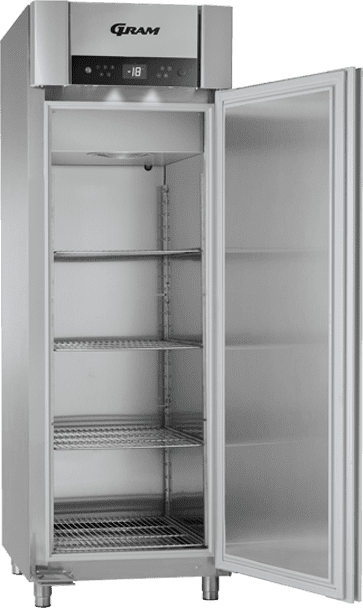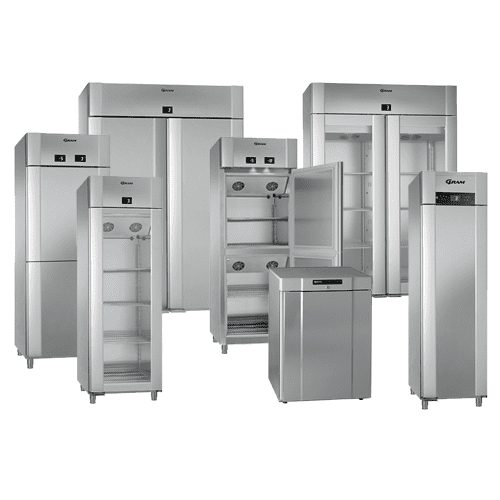 Why Choose
Commercial Over
Domestic?
Peace of mind for your clients

Top of the range in energy efficiency and food safety

100% natural hydrocarbon refrigerants

Longer life-cycle of 10+ years in a commercial setting

Full three year commercial warranty

Engineered to perform in high use environments

Stylish, reliable and recyclable system built to last

Over 300 models to choose from: 125L through to 1359L
Synthetic gas refrigerants have
200x greater GWP
(Global Warming Potential)

..than Gram's natural Hydrocarbon system
Make the responsible choice…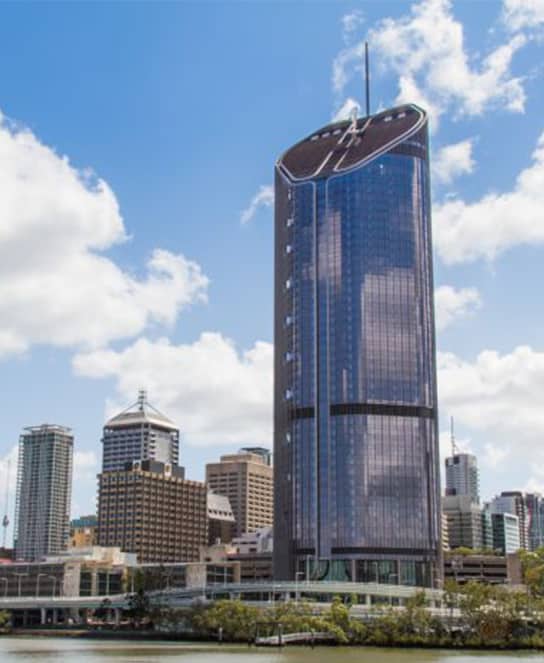 1 Williams Street Brisbane Project
Popular Green Building Models
With over 300 models to choose from, there's a Gram to suit any space…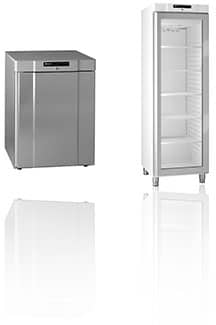 Compact
High Performance In Tight Spaces
Gross Volumes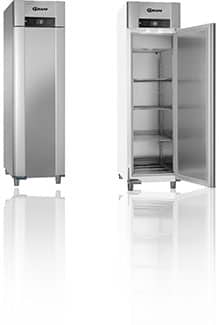 Superior
Class A Energy Efficiency Rating
Gross Volumes
465L
603L
610L
614L
1359L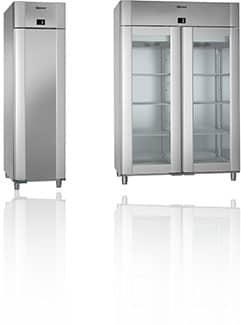 ECO
Stylish, Efficient and Functional
Gross Volumes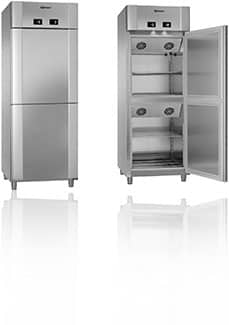 Dual Cabinet
7 temperature Combinations
Gross Volumes (p/cabinet)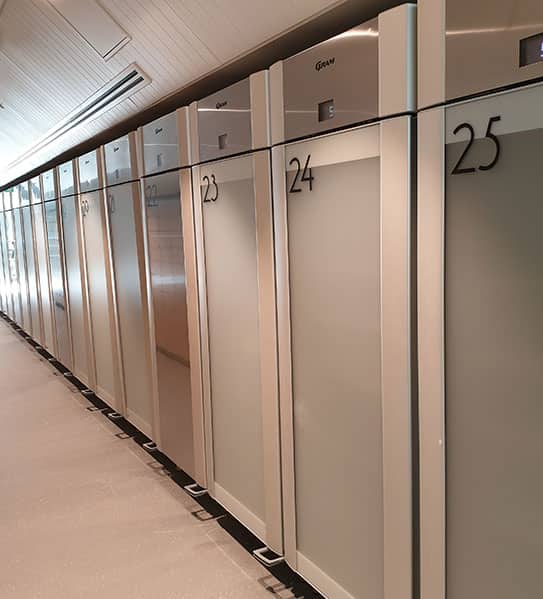 Bouverie street student accommodation refrigeration project.
"Gram is the future of commercial refrigeration. Like sustainable building designers and architects, they continue to innovate and strive to set new standards for significant and lasting change for the better."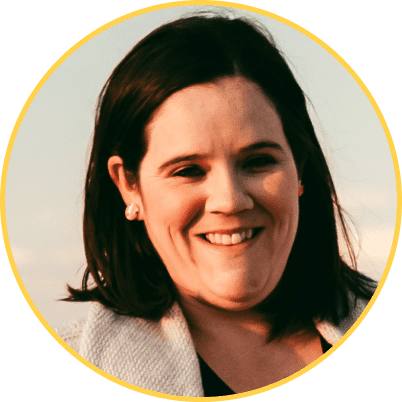 Alice Cleary
Commercial Project Manager,
Skanos – Exclusive Gram
Australia Distributors
Where will you find Gram?
Quietly achieving the cold storage sustainability goals of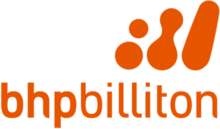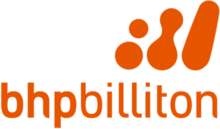 How can we help with your design?