Slide 1
The Best Food
Manufacturing
Equipment and
Appliances
The Best Food
Manufacturing
Equipment and
Appliances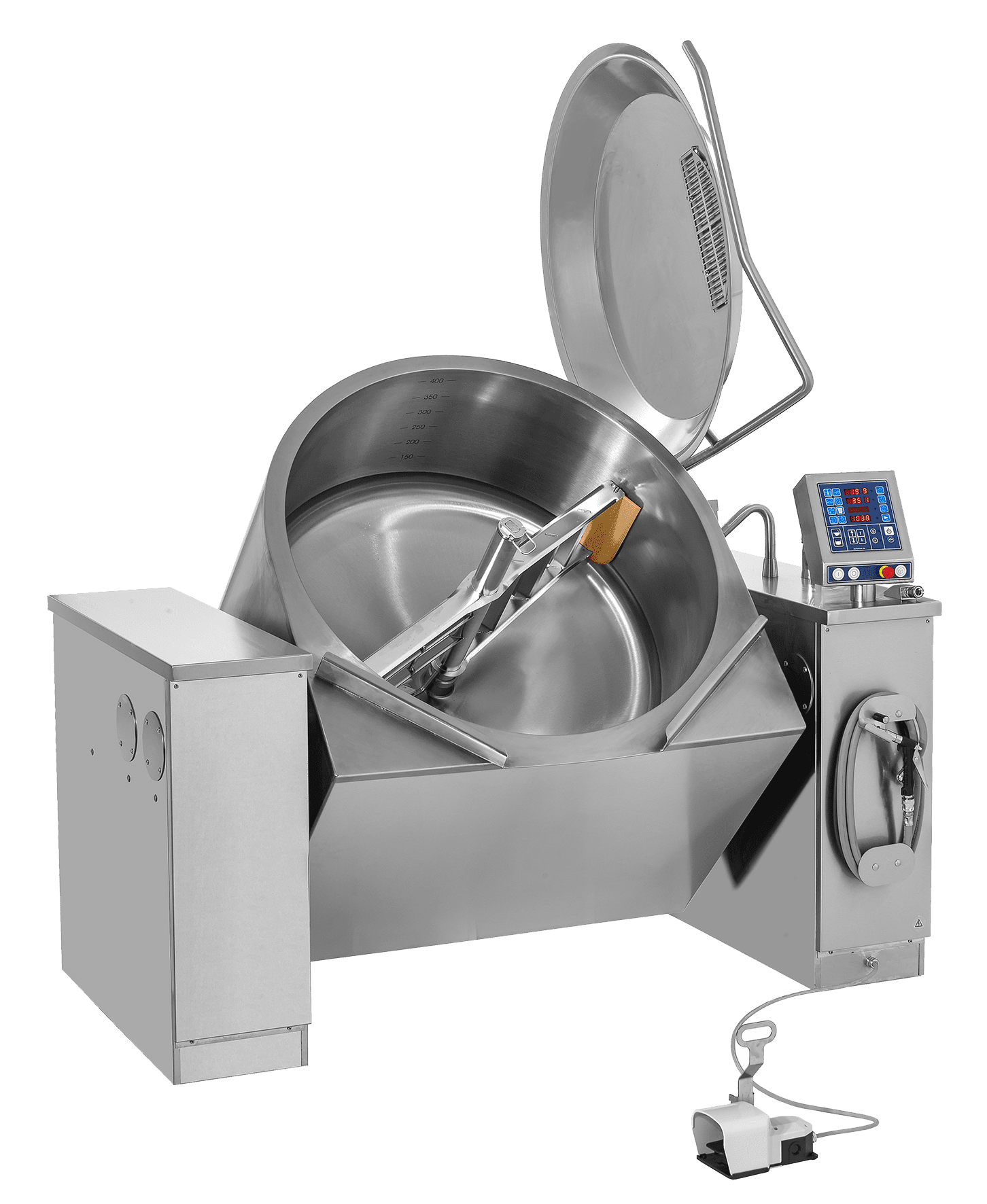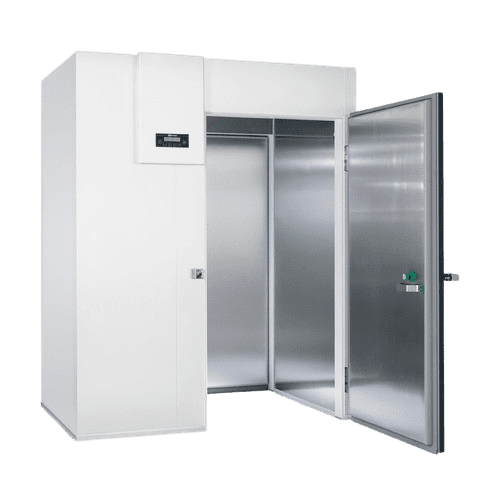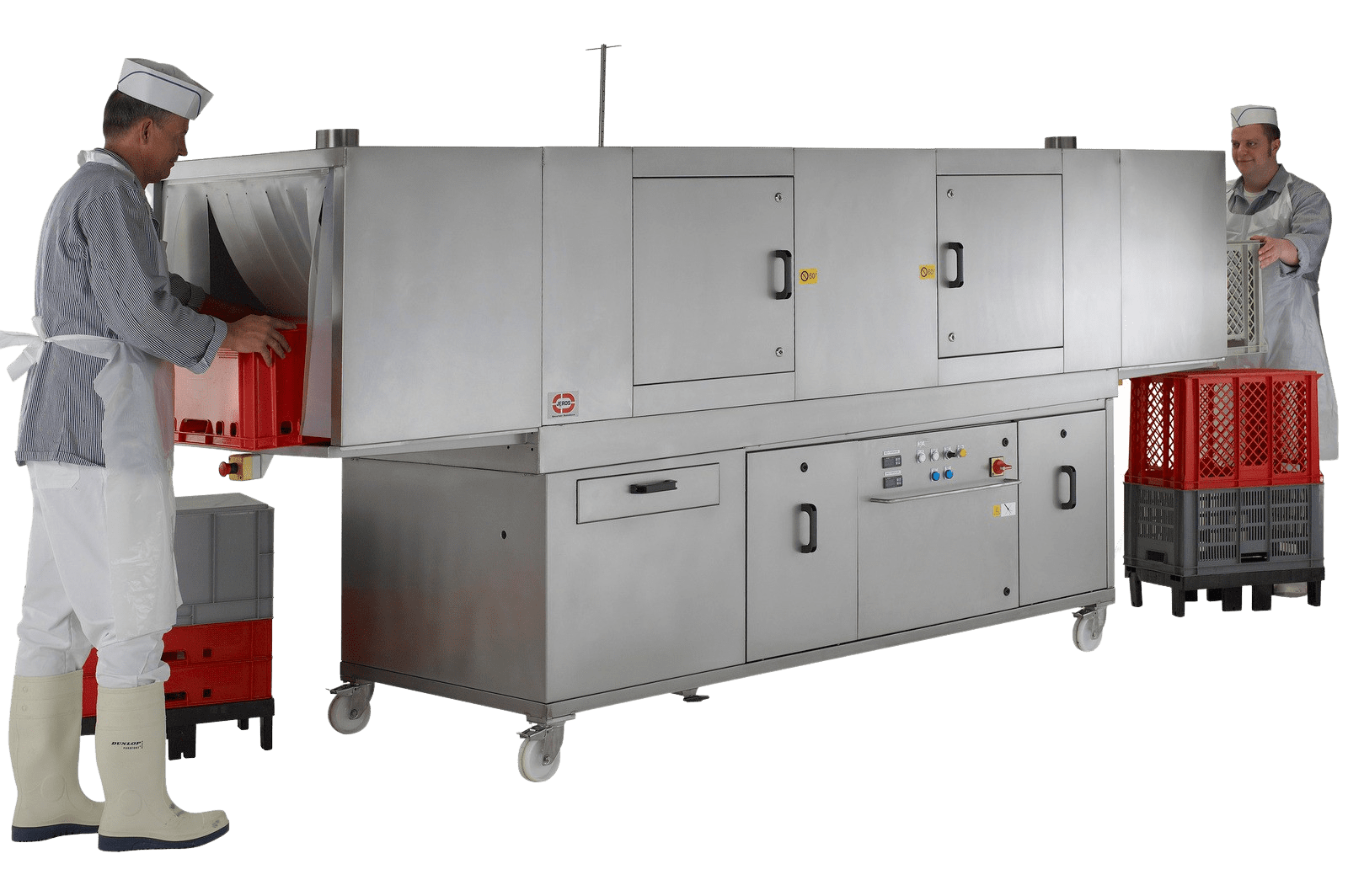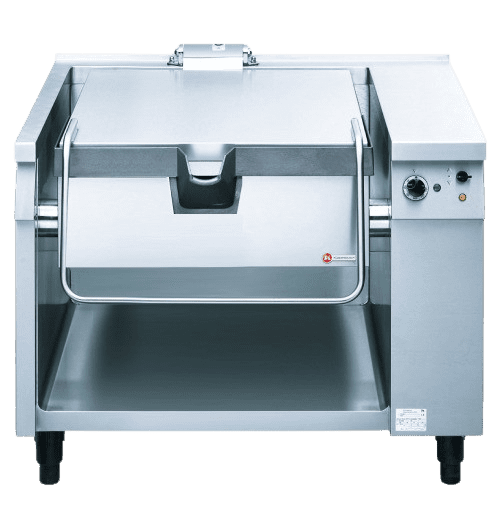 Servicing manufacturers, ready meal producers and all production kitchens. Process cook, mix, chill and wash safely, efficiently and with ease
Servicing manufacturers, ready meal producers and all production kitchens. Process cook, mix, chill and wash safely, efficiently and with ease
Servicing manufacturers, ready meal producers and all production kitchens. Process cook, mix, chill and wash safely, efficiently and with ease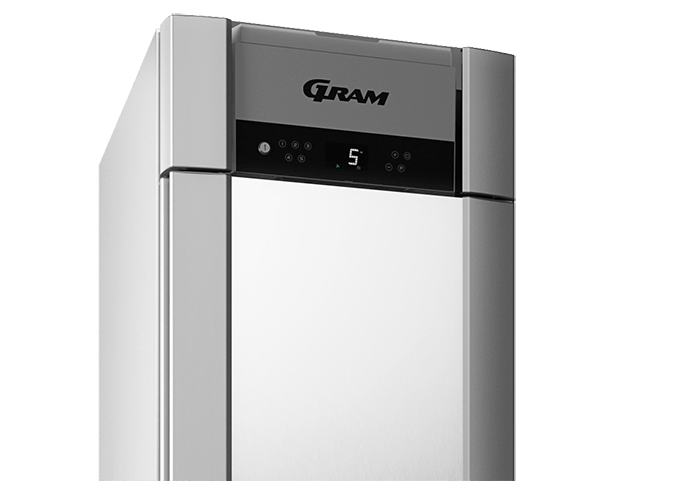 Refrigeration & Blast Chillers
Joni Steam Jacketed Kettles
Your production cooking workhorse
Cook, mix, mash, chill, tilt and pour…easier than ever before.
The Anatomy of the World's Best Kettle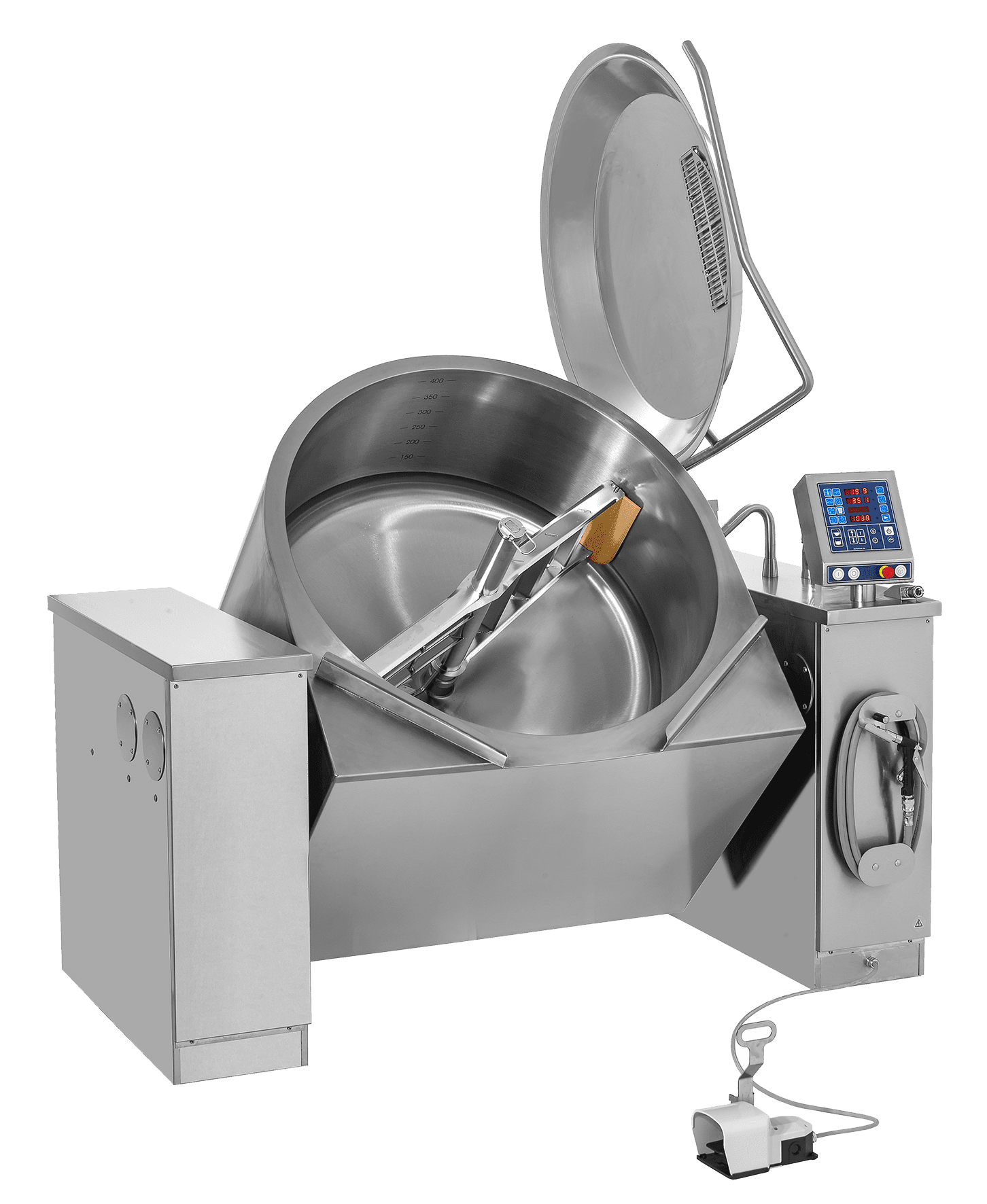 Largest Range on the Market
From small and simple to maximum multi-functionality in volumes from 40L – 500L. Multiple units can be linked
together to maximise speed, productivity and output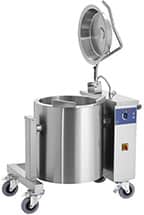 Easy
The classic tilting kettle. Installed, on four legs, or on castors. Too Easy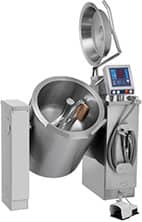 EasyMix
Simple easy kettle with integrated stirrer. 7 stirring patterns & a ton of optional extras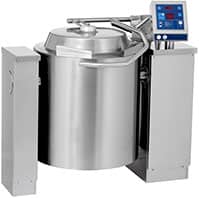 Multi
Ergonomic tilting kettle with advanced digital controls including TiltBack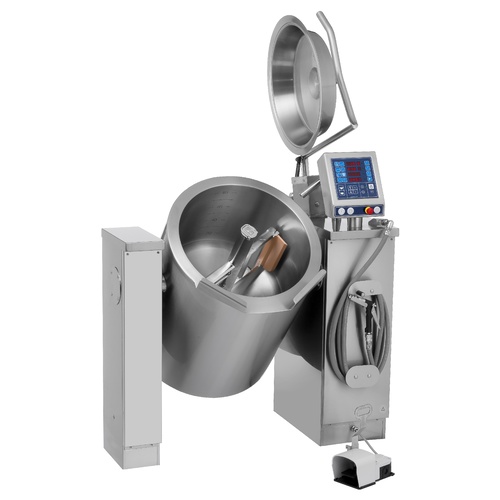 MultiMix
The Advanced tilting kettle with integrated stirrer and 7 dynamic functions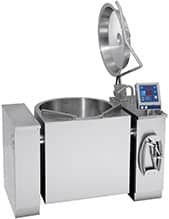 Opti
The ergonomic kettle with extra tilting height and advanced digital controls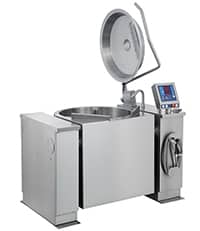 OptiMix
Advanced tilting kettle with 600mm tilting height and integrated stirrer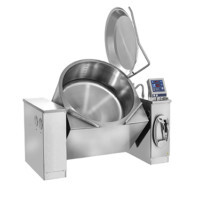 Maxi
Massive 500L machine with advanced digital controls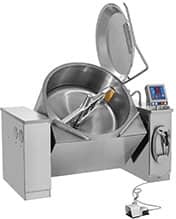 MaxiMix
500L workhorse with advanced controls, functions and integrated stirrer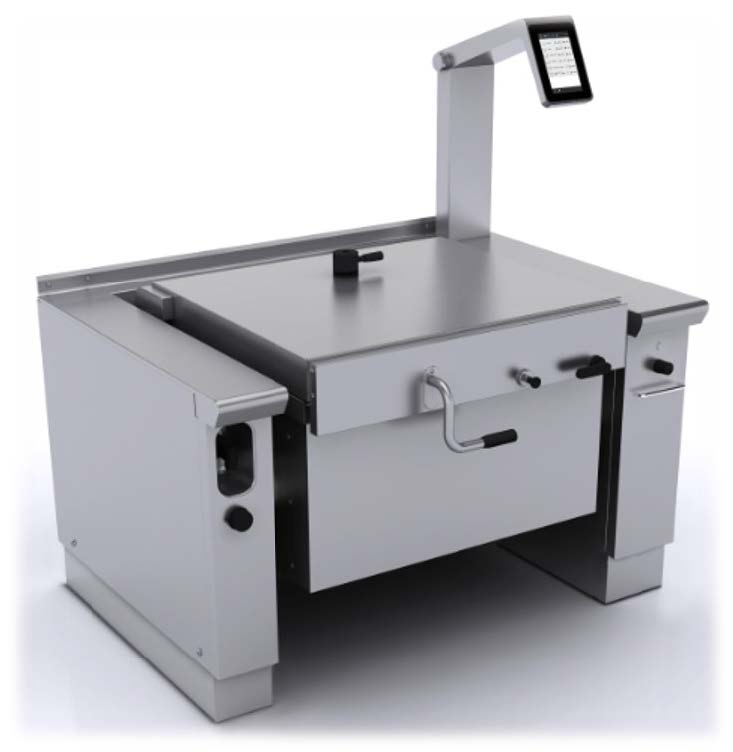 Cook, braise, boil, steam, poach, stew, roast and fry to perfection
Replace up to five appliances in one sleek, versatile machine
Tilting and Non-tilting Models
Heavy duty construction, ergonomic intelligent programming controls and incredibly easy to operate. Cook on gentle settings for sensitive products, or rapid heat to full power…
…without the heavy energy consumption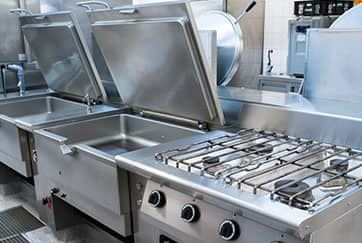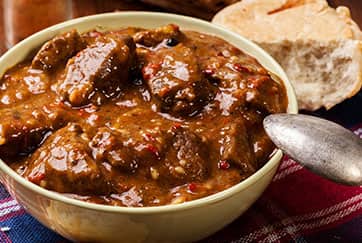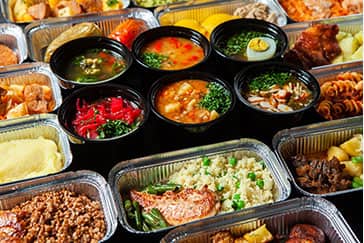 Jeros Crate, Pot and Utensil Washers
World renowned for their quality, speed, and hygienic eco-friendly design
Jeros present a unique range of commercial washers to suit manufacturers, seafood
processing, supermarkets, butchers, bakers and confectioners.
Power, water and chemical efficiency, hygiene and safety form the core of the JEROS brand
They are the only manufacturer to carry out independent bacteriological tests to measure the true success of their cleaning systems.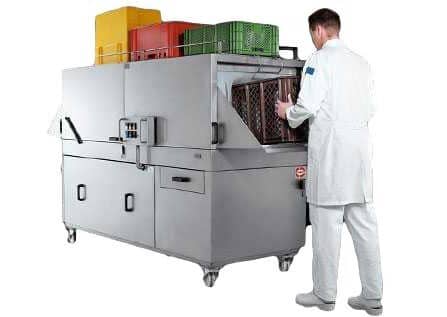 Crate Tunnel Washer JE200
Low chemical, power and water consumption. Wash 150-230 crates p/hour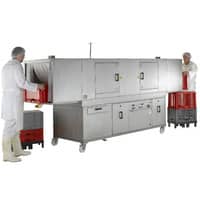 Crate Tunnel Washer JE300
Highly efficient and compact design. Wash 175-350 crates p/hour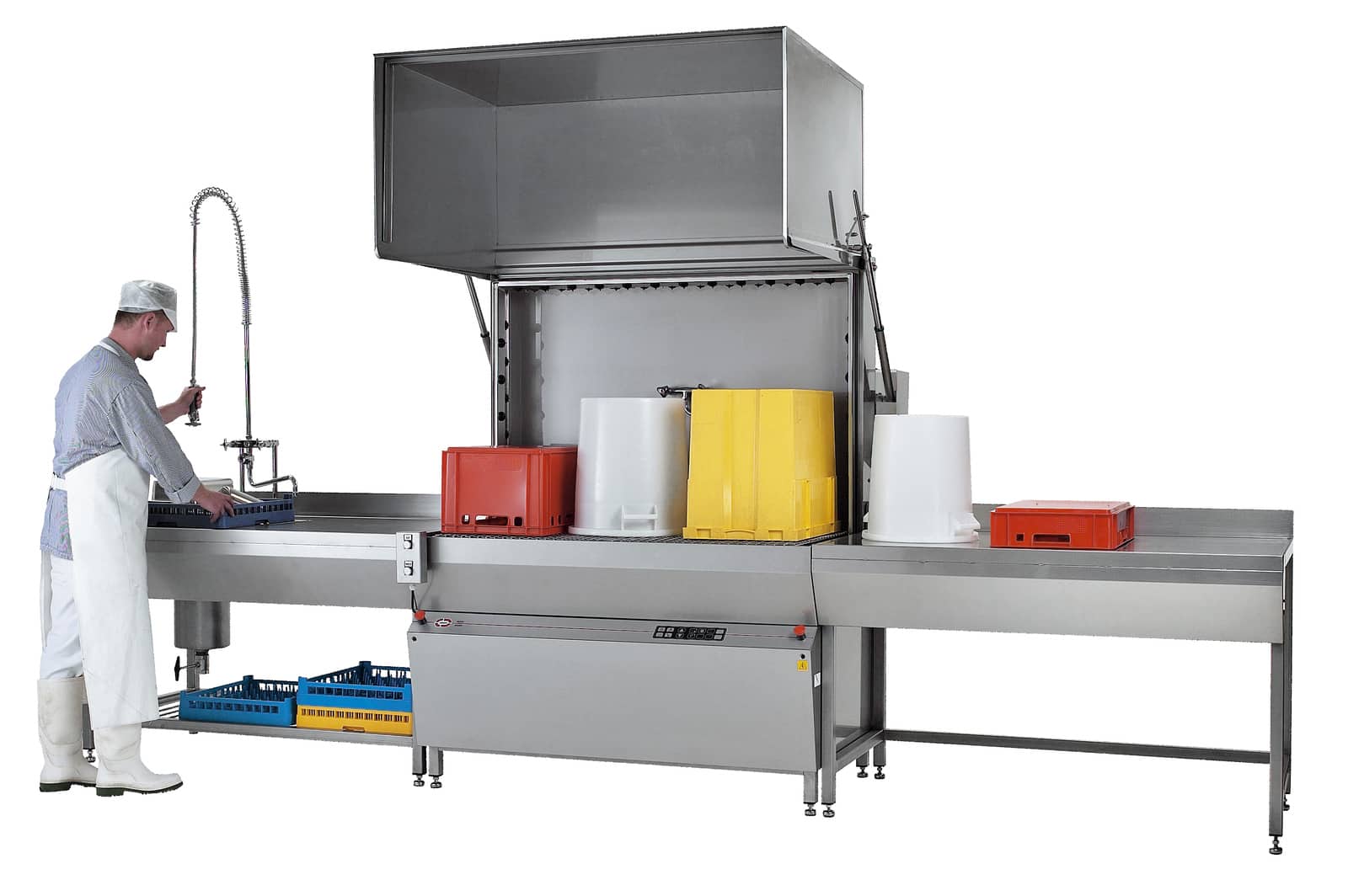 Utensil Washer JE8150
Minimise back strain and workplace injury, yet maximise productivity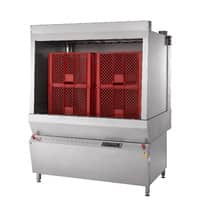 Utensil Washer JE8160
"Eco Wash" and save up to 25% off your power and water consumption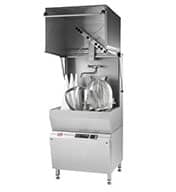 Utensil Washer JE9110
Suited to a corner and easy to install in even the smallest production areas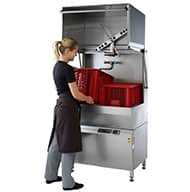 Utensil Washer JE9115
High grade stainless steel construction. A breeze to clean and maintain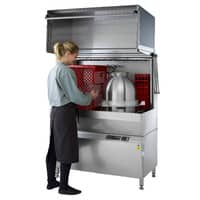 Utensil Tray Washer JE9120
features a moving wash frame enabling efficient washing from all four sides
Utensil Washer 8160 ACE
Wash up to 32 x 3L pans, buckets and scale parts with brilliant results
Energy and water savings of up to 25% across all Jeros models
Gram Fridges, Freezers and Blast Chillers
The world's most efficient and innovative cold storage systems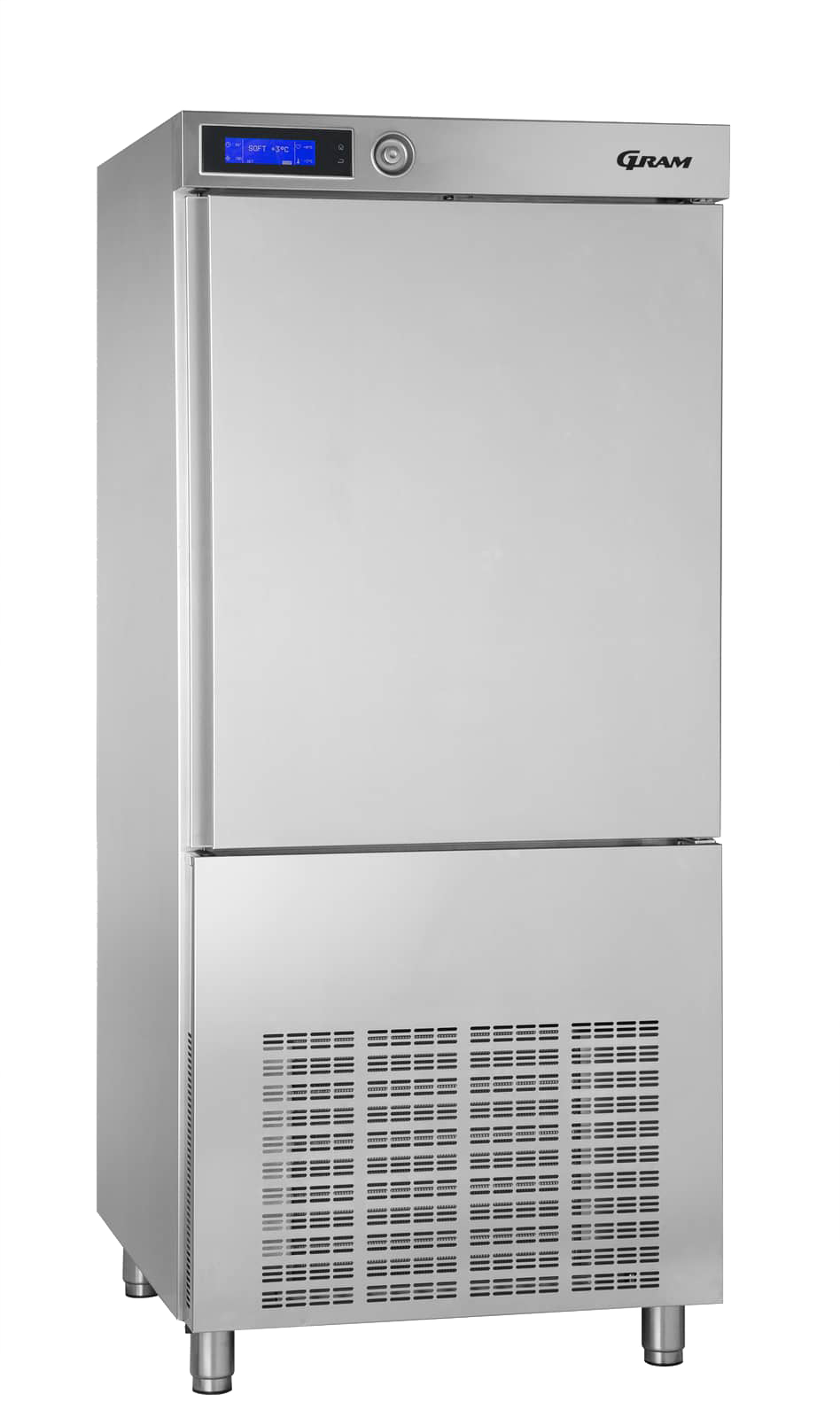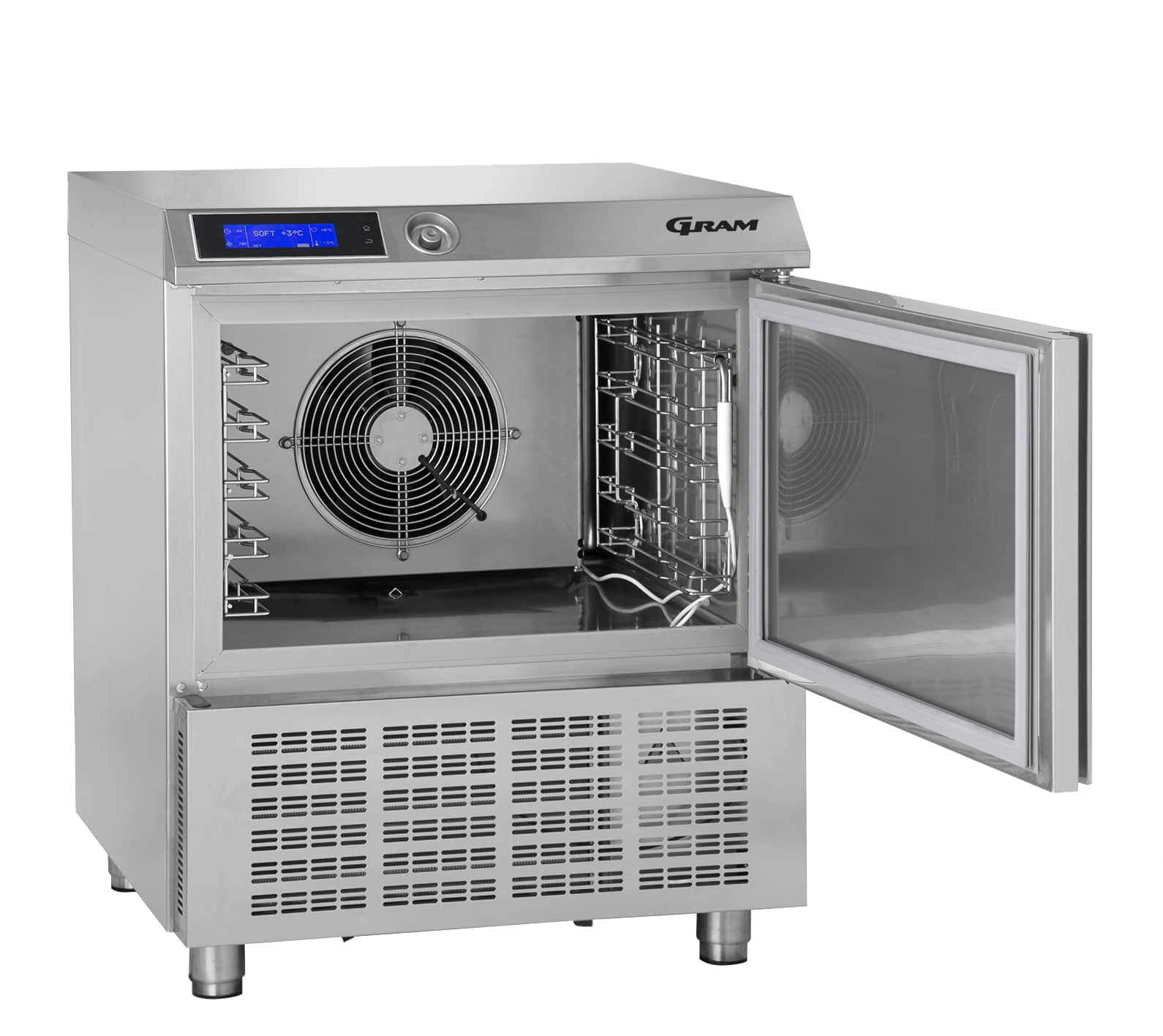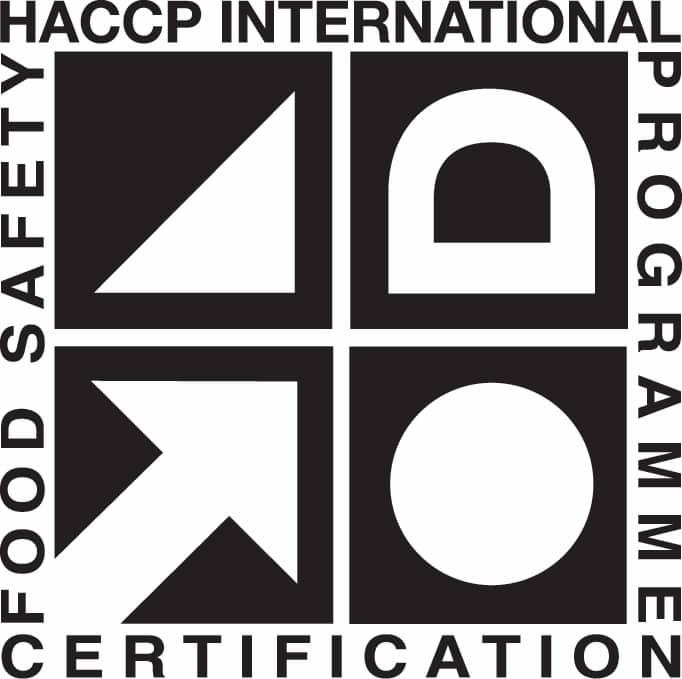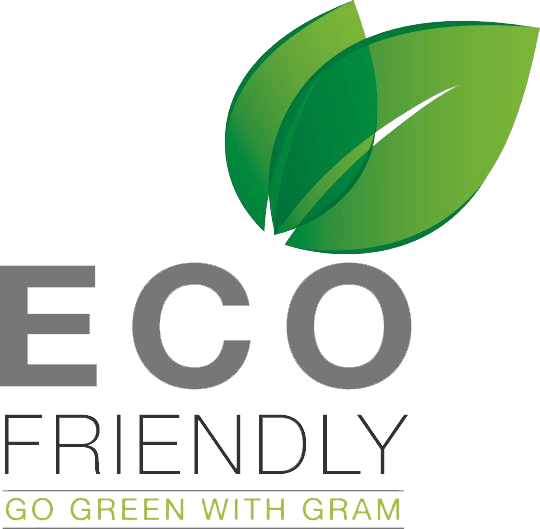 Save Power and the Environment
One ultra-efficient fridge at a time
100% Natural Hydrocarbon Refrigerants
HACCP certified for optimal hygiene and food safety
Save up to 25% off your typical commercial refrigeration power usage
Superior range uses less that 1kW of power per day
NO Toxic HFC's or ozone harming chemicals
Minimise food wastage, maximise performance
Superior air distribution technology for uniform cooling
100% natural Hydrocarbon refrigerants
HACCP certified for optimal hygiene and food safety
Save up to 25% off your refrigeration power usage
Superior range uses less that 1kW of power per day
NO toxic HFC's or ozone harming chemicals
Minimise food wastage, maximise performance
Superior air distribution technology for uniform cooling
Over 300 models for all processes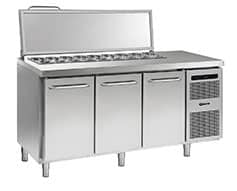 Gastro Counter Models
2, 3 and 4 door and/or drawer combinations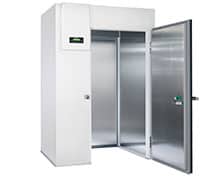 Blasts and Quick Chillers
Streamline your cold storage process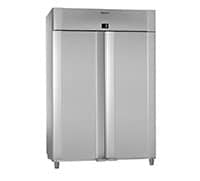 Single & Double Door Uprights
Class A efficiency and high performance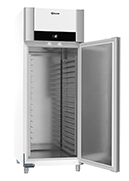 Process Refrigeration
Roll in cabinets, and universal 5 in 1 cold storage systems
In helping our customers achieve optimal revenue capacity in the most efficient and environmentally thoughtful ways.
Lower operating costs, high productivity, optimal food safety and a healthy return.
Production cooking at its best!
Ready to Scale Your Process
Cooking Operation?
We'd love to help