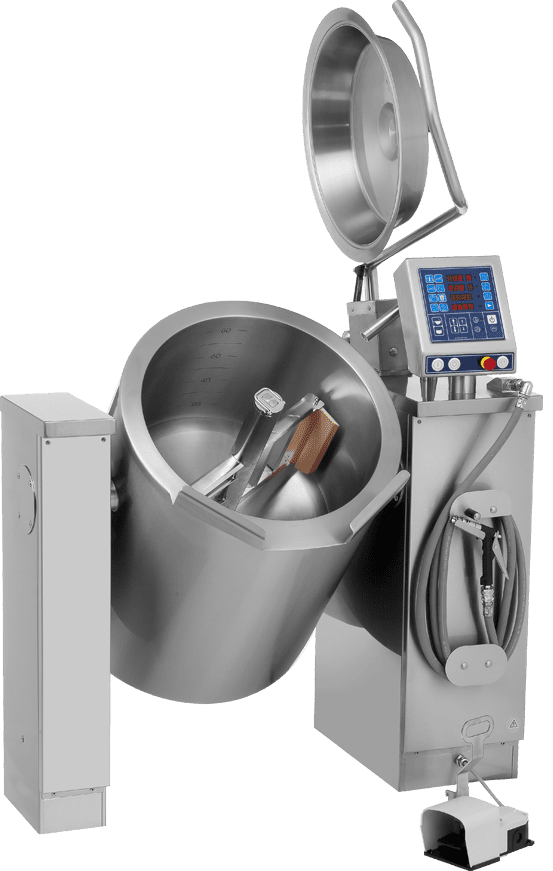 9 Benefits of a Steam Jacketed Kettle in Volume Cooking
Are your chefs slaving over heavy stock pots in your production kitchen? Is the team spending valuable time and energy constantly adjusting burner temperatures and stirring? Discover the benefits of electric steam jacketed kettles for heightened productivity, lower operating costs, better food quality and a healthy return on your investment.
The best friend in the kitchen for ready meal producers, food manufacturers, health care, schools, hotels, bakeries, patisseries and more.
Even heat distribution for better food quality
Unlike your typical base-heated stockpot, a steam kettle is enclosed by an outer wall (the jacket) in which high pressure steam is introduced. Cooking by conduction, the kettle heats from all directions evenly through to the inner wall of the bell. This virtually eliminates the problem of overcooking meals, or concentrated burning spots at the bottom of the pot, and experiencing cooler temperatures throughout the middle and the top.
Uniform cooking without the constant effort of stirring allows for a more consistent product, and enhances food quality and food safety.
Increase output while slashing labour costs
Replace 10 x 50L stock pots with just one robust steam jacketed kettle. Available in Litre volumes between 40L and 500L, several kettles can be linked together to improve workflows, particularly if your establishment requires high-volume production for multiple dishes. The higher cooking capacity means more batches cooked faster. Greater output for much less work.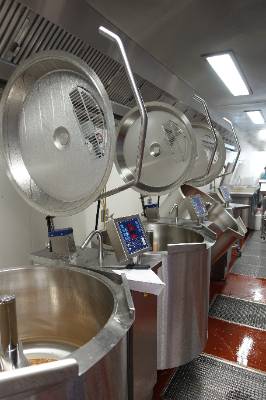 Just one chef can easily operate several kettles at once. Precise digital temperature controls and the option of setting multiple programmes for various dishes, enables your team to get back to prepping, packing, storing and/or serving.
OH&S and HACCP compliance
We all know the safety implications of chefs handling, lifting and manually pouring smouldering heavy stock pots. Joni kettles are available in a range of models. Choose a simple non-mixing tilting kettle or multifunctional advanced mixing kettle. Eliminate back strain and dangerous OH&S practices through easily operated Joni tilting kettles that help you empty your food contents quickly, easily and efficiently with minimal wastage.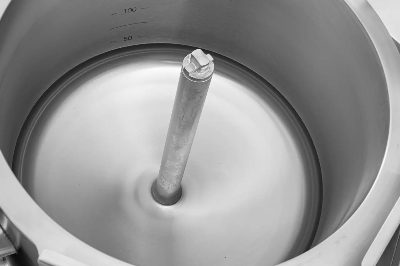 With Joni steam jacketed kettles, HACCP criteria is easily met. Unique in their seamless one-piece engineering, the bell is welded high grade stainless steel, constructed with no manufacturing joints inside the bell.
Agitators can be easily removed and placed in the dishwasher. Joni units are incredibly hygienic and built to last.
Versatile digital temperature control and programmes
Precise and infinitely variable temperature controls up to 120°C. Choose rapid, high temperature cooking to get those dishes done swiftly, without the fear of burning or charring. For more sensitive dairy products, desserts and chocolates, you're in control to gently heat your product at lower intensity.
Imagine your team being free to 'set and forget' while they move on to more productive tasks than constant pot-watching and stirring.
Digital control features for mixing kettles may include:


Up to 9 Dynamic heating power steps for gentle heating



7 Dynamic stirring patterns with reversal and variable speeds



15 programmes with storage for 10 sets of data



Clock and Timer



Infinitely variable temperature control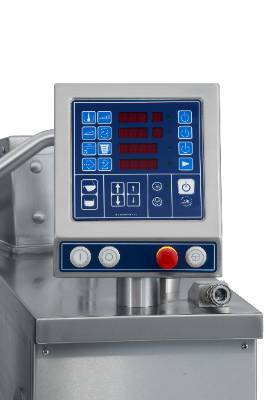 Need to cool your product quickly so you can get back to cooking?
As an optional extra, Joni models with advanced AutoTemp controls can allow connection to chilled water for automatic chilling before removal and portioning for cold storage. Food safety at its finest.
Jacketed Tilting Kettles for Energy Efficiency
Stock Pots offer no comparison to Joni electric steam jacketed kettles. Consider the inflated burner space required for batch cooking using multiple stock pots. Larger, more efficient kettles cook higher volumes of foodstuffs faster, with minimal heat escaping the bowl.
On average, an efficient electric steam jacketed kettle can use around 35% less energy than traditional stock pots.
Joni insulated kettles stay cooler to the touch; not only does this reduce your power wastage; but it makes for a much more comfortable working environment for your team.
Easy cleaning and maintenance
No more scrubbing and scratching filthy pots. Watch this video for a quick demonstration on how fast, simple and effective it is to hygienically clean a 300L Joni mixing kettle. A single team member in just a few minutes is ready to start their next batch. Stress free and easy.
Kettle sizes, models and accessories to suit any operation
Joni Foodline boasts the largest range of steam Jacketed kettles on the market. From small and simple 40L units, to maximum multi-functionality 500L workhorses…and everything in between.


Small and simple manual tilt models



Four legged stand, castors or installed options



Electric tilt with automatic tiltback



Tilting kettles with or without stirrer



Advanced digital controls with programs and dynamic stirring settings



Accessories include optional: Sieve plate, pouring plate, measuring rod, cleaning tool and more.
Up to four appliances in one to suit a multitude of dishes
Any dish that you prepare in a stock pot can be cooked in a jacketed kettle, however kettles offer increased functionality within the one unit. From soups, stocks and sauces, to casseroles, stews or delicate custards, you can cook, mix, mash, chill, tilt and pour, all in the one versatile machine.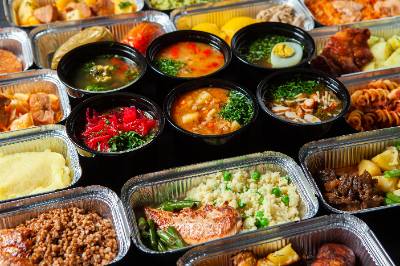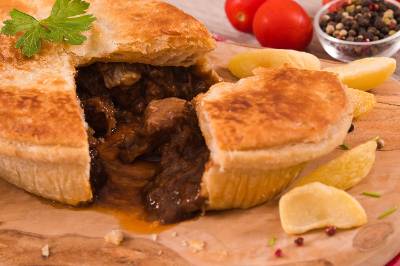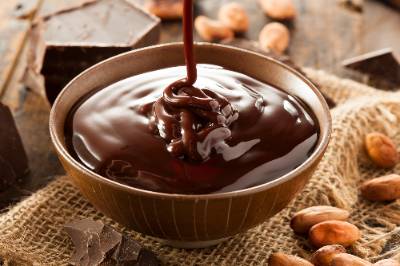 Which kettle is perfect for you? If you're ready to significantly reduce your appliance footprint in the kitchen, and enable your operation to scale sustainably as you grow, get in touch. We look forward to learning about your business.